Pwc 18
1
Dec 17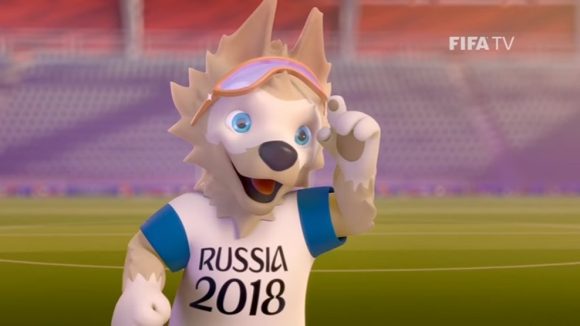 Bozhe moi! IT'S BACK! The draw for the Football World Cup was made today, and so, for the fourth time, we're delighted to host the POP WORLD CUP.
The point of this post is very simple. If you want to be a manager in the Pop World Cup, put your name in the comments and pick a specific team (first come first served) or ask us to choose a random one.
More clarification? But of course!
What is the Pop World Cup? It's a music competition involving the 32 countries in the "real" World Cup vying to see who is the best at pop music. It will take place starting in February next year, before the football World Cup starts.

»
More