9
May 14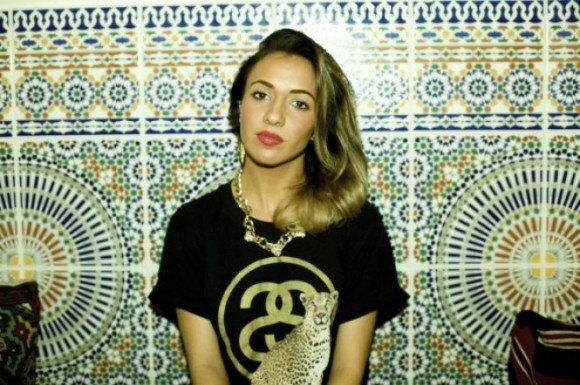 The second round heads towards its climax with this intriguing face-off between two veteran gaffers: Wichita Lineman, who has taken charge of Iran, and former Iran boss Mullah Rezmat, now the Switzerland manager. Iran topped group F with 6 points, Switzerland came second in Group E with 4. The victor faces the winner of South Korea v USA, which goes up Monday. Meanwhile, holders Nigeria have beaten France to set up an all-African quarter-final against Ghana or Algeria.
R16 6: Iran v Switzerland - Which Do You Pick?
IRAN: TALA 73%

SWIRZERLAND: Lo & Leduc 24%

Total Voters: 45

Poll closes: 15 May 2014 @ 13:00

Loading ...

This game is up until Wednesday – tracks below the cut! (And we say goodbye to France too)

IRAN: TALA – "The Duchess"

"Iran return to their successful ploy of hypnotic instrumental work with unexpected skittering twists and changes of pace to throw the opposition. Tala is another new, female, Iranian artist/producer based in London. It is unknown whether The Duchess is a tribute to Bo Diddley's sidekick."

SWITZERLAND: Lo & Leduc – "All Die Buecher"

"We have the mountains, we have the outlands and the lowlands now — we have the air and the beat. We have the heart. Join us. But you already did." Peace out, Rezmatt



SO FAREWELL THEN….: France, whose progress through Group E at the managerial hands of Jessica won them a lot of fans. In the end, there's no shame in falling to the World Champions in what many commentators agreed was one of the finest of this year's Pop World Cup matches. Their biggest hit with the crowd, though, was Indila ft Black M's "Derniere Danse", so let's see that one again. Well done Les Bleus!
Comments
Add your comment
Top of page
Related Posts

About the Author

Tom invented Freaky Trigger on a bus journey in the mid-90s. A page about what he's up to can be found

here

Featured Posts