19
Mar 14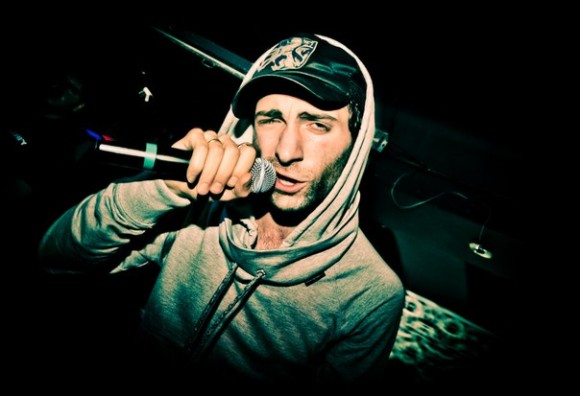 Even men with steel hearts love to see a dog on the pitch – except when it holds up a vital second group game in the Pop World Cup! In this case the rogue canine was cleverly disguised as a market research conference – sorry everyone. Back now, and so are South Korea's Iain Mew, Belgium's Glynn, Russia's Chelovek Na Lune and Algeria's Katherine St Asaph. The fans went wild for Girls' Generation – can Korea do it again, or can their rivals catch up?
Four tracks, two votes – poll below the cut, and very belated Group F results too.
SOUTH KOREA: Lee Hyori – "Bad Girls"
Current Points: 3
"We're pleased with the first result but not getting carried away, especially after recent (ice-based) precedent in Korea v Russia match-ups. This time, we're turning to a relatively veteran striker who has honed her skills over more than a decade playing in the Korean leagues. The formation, devised by the same coaching team as "I Got a Boy", takes an energetic but steadier approach, with Lee backed up by some fine surf guitar work in midfield. A bit of the warm-up is on display, so skip to 0:35 if you want to get right to kick off."


BELGIUM: Stoplight – "Nothing More"
Current Points: 2
"When you look up StopLight's stats on Football Manager you see 7s and 8s for flair and creativity, but 15s and 16s for determination and work rate. Which is to say, while not tearing up any trees, its nice to see Belgium can crank out quirky, indie-pop bands like the best of them (Field Music and Passion Pit are two names that spring to mind). Possibly more one to watch for 2016's Pop Euros, but a tidy little tune thats surprisingly effective coming off the bench for the final 15 minutes."
RUSSIA: Fike & Jambazi – "Otpusti Menya"
Current Points: 1
"Masters of the far too little-known Russian hip hop formation, noted for their introspection and intelligence, Fike (the main rapper, whose rhymes flow like the Kama or the Volga just after the ice has melted), and Jambazi (who throws in dramatic vocal interjections once in a while), ably accompanied by a sampled uncredited female singer, serve up a a break-up track that stings. It's all about emotional entrapment and then loss, interjected with philosophical questions about the nature of love and on the nature of truth and falsehood. You almost call it a Russian D.A.I.S.Y. age number, were it not for the pervasive sense of melancholy and thwarted hopes. The track, perhaps like the relationship it documents, starts mysteriously, eventually gets going, slowly at first, builds and builds, and then suddenly it fades out. "Release Me", they demand in the belatedly introduced chorus. And then, more suddenly than seems right or just, release is granted, and the track is over."


ALGERIA: Cheb Hassen, "Ghir hiya mankhalihache"
Current Points: 0
"I listened to a ton of Algerian pop radio in preparation for this match (and to stave off the cold dark 6 p.m.s); this was one of my favorites, one chunky motif and its filigrees."


THE POLL:
H2: Which TWO Tracks Do You Pick?
ALGERIA: Cheb Hassem 63%

SOUTH KOREA: Lee Kyori 59%

BELGIUM: Stoplight 32%

RUSSIA: Fike & Jambazi 32%

Total Voters: 59

Poll closes: 26 Mar 2014 @ 12:00

Loading ...

THE RESULTS: In Group F, despite some dramatic shifts in playing style (and some very good tracks), we see exactly the same result as in the first game. Nigeria's Temi Dollface makes the Champions' passage to the second round a stroll. Iran are in a strong position with a second two-point score. Argentina are in contention but need something to click in the third game. And sadly, Bosnia-Herzegovina can book their tickets home, and are playing for pride in the third match. Standings: Nigeria – 6 points. Iran – 4 points. Argentina – 2 points. Bosnia-Herzegovina – 0 points.

Comments

Add your comment

Top of page

Related Posts

About the Author

Tom invented Freaky Trigger on a bus journey in the mid-90s. A page about what he's up to can be found

here

Featured Posts