Posts from May 2014
29
May 14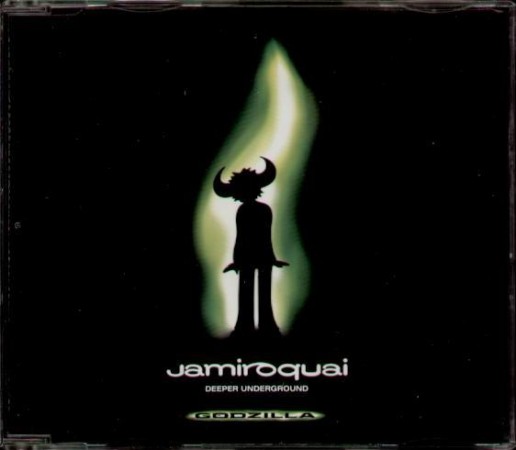 Another early 90s press darling scores another late 90s number one – except the reaction isn't "Wow" this time but "what kept you?". Within a year or two of turning up, Jamiroquai had moved from The Face's anointed to a bona fide UK best-seller. By 1996, they'd built a solid global audience and were briefly the toast of MTV for "Virtual Insanity". They were big. But – plenty of airplay notwithstanding – their singles belied their size. That one tremendous video aside, Jamiroquai were a steady presence in pop, never a dominating one.
»
More
28
May 14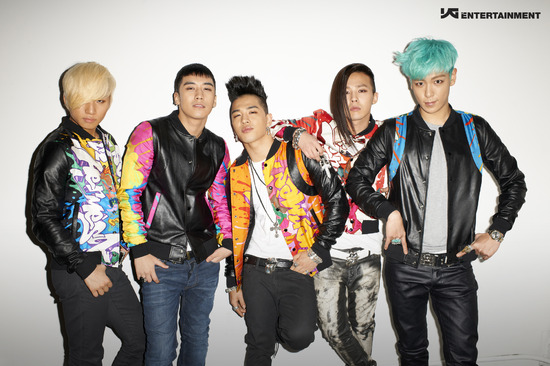 Chile, Nigeria and – as of this afternoon – England are through to the Pop World Cup semi-finals. One more team will join them – Wichita Lineman's Iran, who thumped Switzerland in the second round, or Iain Mew's South Korea, who dispatched the USA. There are no underdogs at this level of Pop Football, with Iran a previous semi-finalist and South Korea widely tipped to go all the way. We expect a tight battle between these two sides.
QF4: Iran v South Korea - which do you pick?
27
May 14
24
May 14
23
May 14