Posts from April 2014
30
Apr 14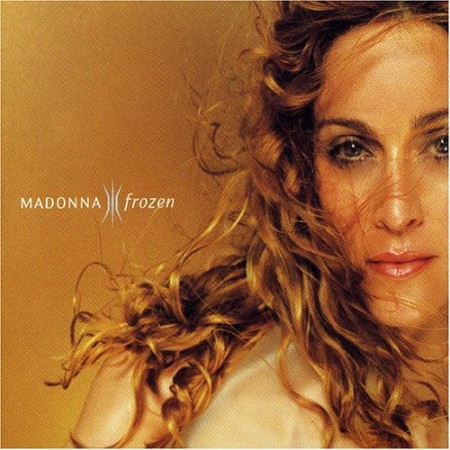 Madonna's first seven Number Ones spanned five years – a major run in itself. Then there's an eight-year break, and then her final six – which begin with "Frozen" – take a full decade. This second sustained period of success – taking an arc of gentle decline and bending it back to her liking and her terms – is astonishing. How did she do it?
Madonna's years away from number one were hardly an exile – her experiments, her shifts in technique and priorities happened in public with a string of Top 10 singles. Ray Of Light seemed like a comeback because it felt so focused and complete, not because she'd been away.
But for these purposes, she has. And there are three main differences between the 1990 Madonna and the 1998 one. They're not all completely positive, but they're sustainable – they set her up for that long career still to come. "Frozen" is a showcase for all three of them – a perfect return, if not a perfect single.
»
More
29
Apr 14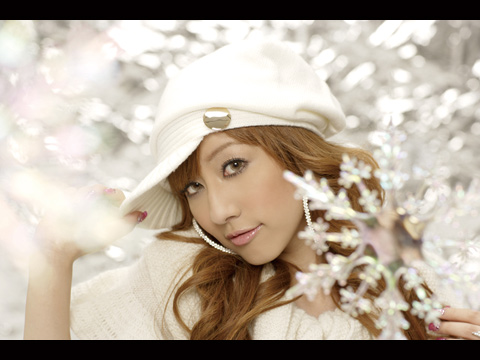 Our third knockout game pits Patrick St Michel's Japan team – victors in Group C with 7 points – against Matthew's Uruguay side, who were Group D runners-up on 5. They're competing to play Chile, who held off a much-fancied Cameroon team to become our first quarter-finalist.
R16 3: Japan v Uruguay - Which Do You Pick?
28
Apr 14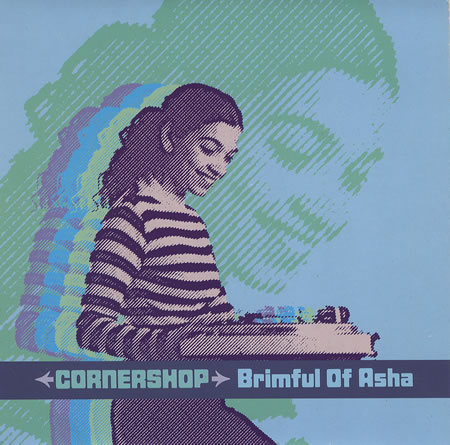 In the mid 90s, if you were looking for alternatives to Britpop's domination of the media you'd find fertile pickings – so fertile, in fact, that it turned into a whole line of attack. Take Britpop's nostalgic, ironised relationship with the country's pop past, and contrast it with trip-hop, or drum'n'bass, and their rapid innovation and pace of change. To make the argument even more enticing, Britpop stars were mostly white, while black and Asian British musicians played huge roles in the scenes held up against them. Nostalgic white past versus thrilling multi-cultural futurism: it was an almost irresistible frame.
But it was also too simplistic. One of the things the analysis left out – because Britpop left it out – was the heritage of immigrant communities within Britain – which ran back well beyond the cultural memory of Swinging London. Nostalgia could be a poison, but it could also lead to splendid, resonant music, so why impose conceptual limits on who gets to make that music? Black and Asian Britons had a 60s and a 70s here too. Fight the past with the future, by all means, but other pasts, and other nostalgias, were available, and could be just as vital. "Brimful Of Asha" proved it.
»
More
27
Apr 14