Pop World Cup 2014
12
May 14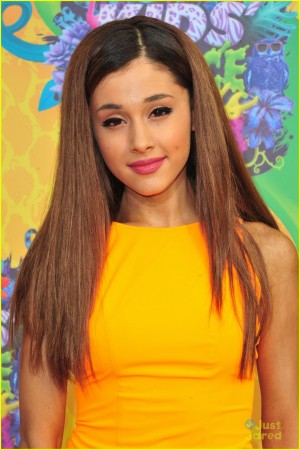 Two heavily fancied pop nations up against each other in the final second round game of the Pop World Cup. South Korea topped Group H with the highest score of any country (8 points). USA took 6 points as runner-up in Group G. Iain Mew and The Lex are the respective managers, and the winner plays Iran or Switzerland. Meanwhile, Ghana set up a quarter-final clash with Nigeria by beating Algeria in their second-round game.
R16 8: South Korea v USA - Which Do You Pick?
9
May 14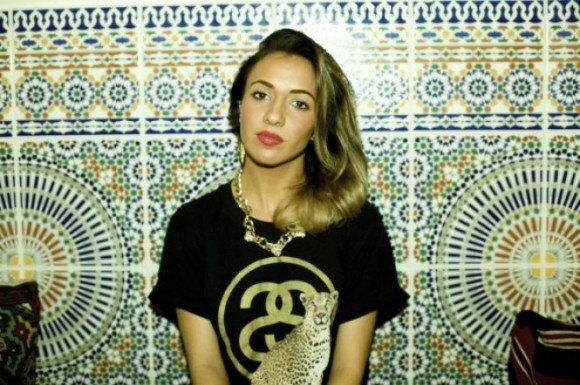 The second round heads towards its climax with this intriguing face-off between two veteran gaffers: Wichita Lineman, who has taken charge of Iran, and former Iran boss Mullah Rezmat, now the Switzerland manager. Iran topped group F with 6 points, Switzerland came second in Group E with 4. The victor faces the winner of South Korea v USA, which goes up Monday. Meanwhile, holders Nigeria have beaten France to set up an all-African quarter-final against Ghana or Algeria.
R16 6: Iran v Switzerland - Which Do You Pick?
7
May 14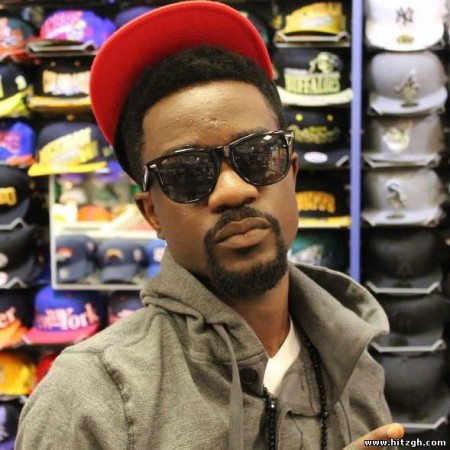 It's an all-African second-round tie as Jonathan Bogart's Ghana side take on Katherine St Asaph's Algeria. Ghana qualified at the top of Group G with 7 points, while Algeria fought back from a poor start to qualify from Group H with 5. The winner here will go into a quarter-final against France or Nigeria. Meanwhile, England will meet Croatia in the quarters after they saw off Cote D'Ivoire. Congratulations to Ronald, and we say goodbye to the Ivoirians below the cut.
R16 6: Ghana v Algeria - Which Do You Pick?
5
May 14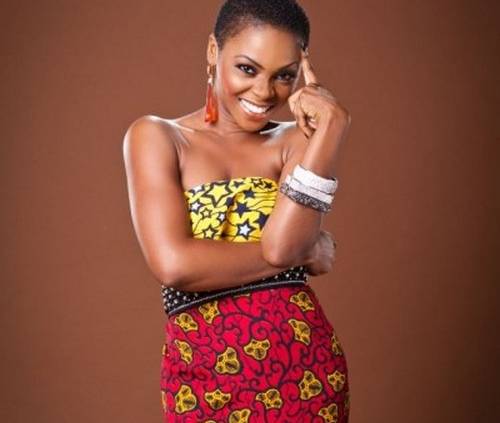 The fifth of our second-round matches pits France, managed by Jessica, against Nigeria, managed by Cis. France easily won Group E with 7 points, Nigeria came close to triumph in Group F with 6. At stake is a place in the quarter finals against either Algeria or Ghana. Meanwhile, Japan won their match against Uruguay to book a quarter-final place of their own.
R16 5: France v Nigeria - Which Do You Pick?
1
May 14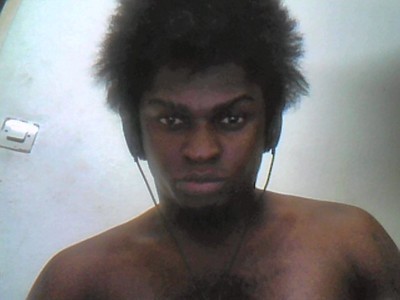 Today's second round game sees Group D winners England (managed by Ronald) take on Group C runners-up, Garry McK's Cote D'Ivoire. ENG ended up with 7 points in their group, while CIV bagged 5 1/2. The winners will take on Croatia in the Quarter-Finals, who just emerged victorious from their game against the Dutch.
R16 4: England v Cote D'Ivoire - Which Do You Pick?
29
Apr 14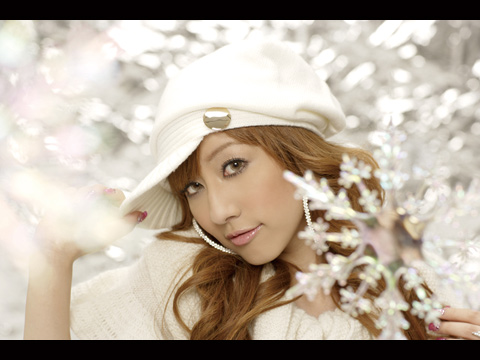 Our third knockout game pits Patrick St Michel's Japan team – victors in Group C with 7 points – against Matthew's Uruguay side, who were Group D runners-up on 5. They're competing to play Chile, who held off a much-fancied Cameroon team to become our first quarter-finalist.