Posts from 16th September 2015
16
Sep 15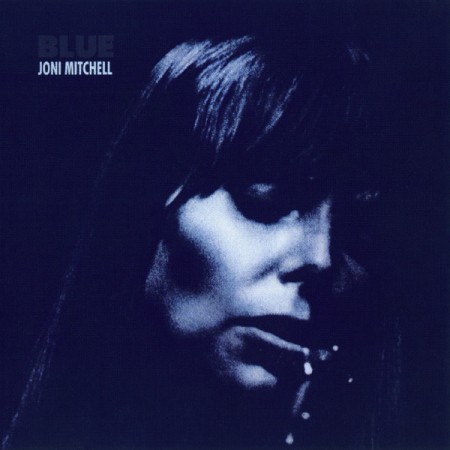 This is another one of my 'listening exercises' – in a world of enormous musical choice, I find games like these are a good way of structuring what I hear, and avoiding the temptation of falling back on a relative handful of default choices.
I started this one when I was recovering from an operation, over the summer. The rules were simple. I went to the Acclaimed Music website, and looked at their list of critical favourites from each year from 1960 to 2014. I picked one LP a year, the highest on the list* I hadn't knowingly heard all the way through and thought I could bear. One LP per artist max.
I've listed the LPs under the cut. To make things more fun, I've listed them in the order I'd most want to hear them again right now – from most to least.
»
More