Posts from 27th March 2014
27
Mar 14
This is a review (sort of) of Captain America: The Winter Soldier. It is VERY FULL OF SPOILERS almost as much as it is full of FEELINGS. And it won't make any sense if you haven't seen it yet.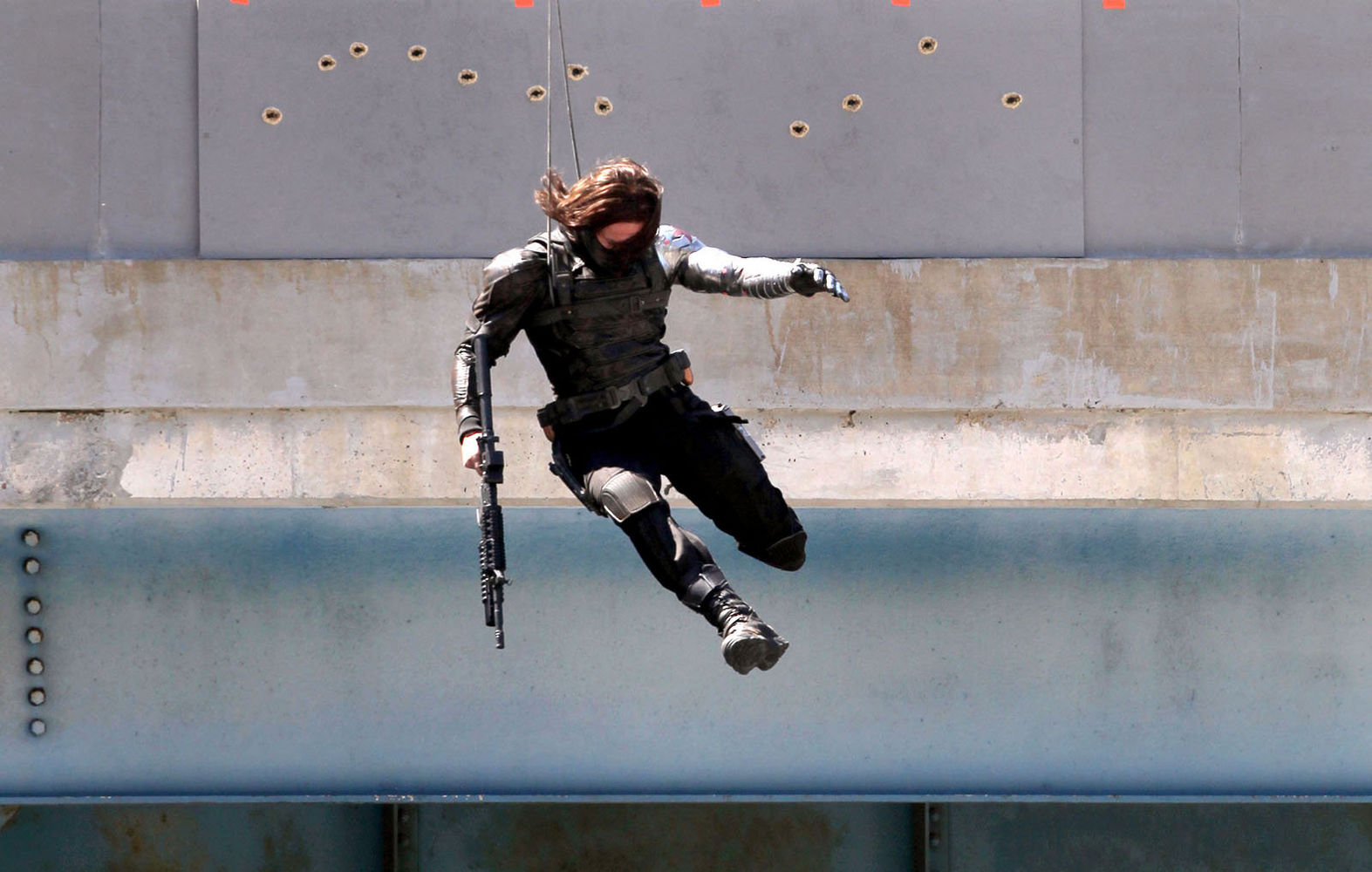 »
More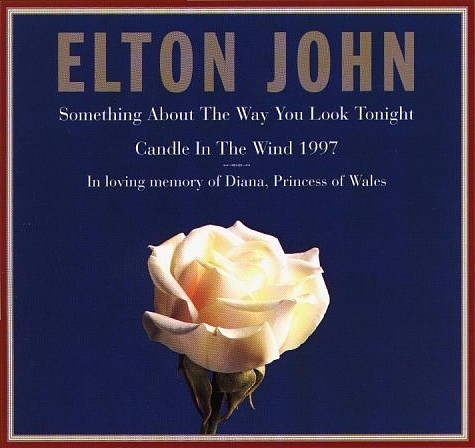 Every Popular entry starts with the same question: why this record? This time it's especially loud. "Candle In The Wind '97" is the highest-selling single of all time in the UK, almost 2 million clear of its nearest competitor. This is as big as pop gets. But "why?" might strike you as a silly question here, because its answer is so obvious: Diana, duh. So reframe it: why Diana?
The death of Princess Diana is recognisably a global news event, in the way we experience them now: the sudden in-rush of information into a new-made vacuum of speculation; the real-time grapple for meaning; and most of all the flood of public sentiment, deforming the story and becoming the story. It was also inescapable in a way nothing in my lifetime had been. But there are elements which feel very distant, and this single is one of them. It pushed the machineries of pop – literal ones, like CD presses and distribution fans, and metaphorical ones, like the charts – to their limits. HMV stores carried signs warning of a limit of 5 copies per person, and still sold out. There were reports of people buying 50 copies – for a shrine, perhaps, or just because CD singles had briefly become, like flowers and bears, part of a currency of devotion.
»
More