Love And Rockets
8
Sep 17
Repurposed and edited Goodreads reviews of the Love And Rockets Library (by Los Bros Hernandez; published by Fantagraphics).
Heartbreak Soup (Gilbert Hernandez)
This is my third or fourth time reading these stories, but the first for a decade or so. No criticism here – these are foundational for me, some of my favourite ever comics. The first time I read the early stories here – 25 years ago now – I remember feeling a little sad at how quickly Gilbert Hernandez moved time forward. The world of the first Palomar story was so charming I wanted to stay there longer – but time and change, the steady accretion of consequences and histories, is the essence of both sides of Love And Rockets.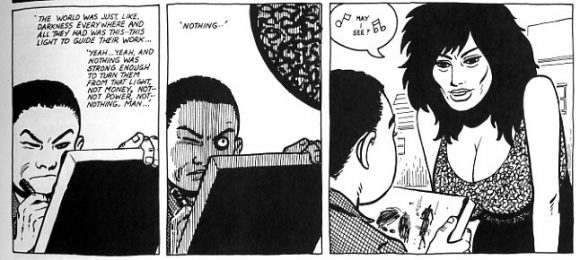 »
More