6
Feb 14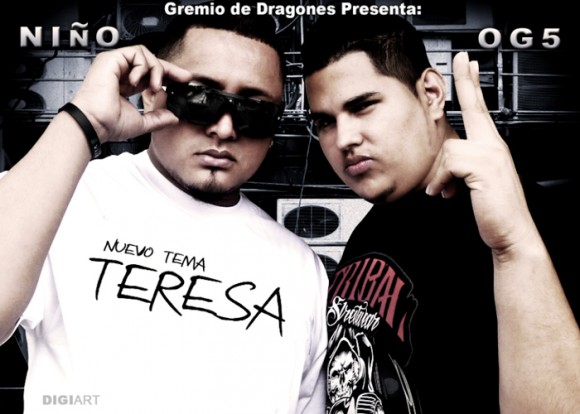 THERE ARE NO MINNOWS IN POP FOOTBALL. And Group E is proof, being home to the mighty Honduras, shock semi-finalists in the 2010 Tournament, and Europop 2010 stars Switzerland. France and Ecuador are pretty handy too. Managers this time out include Kat for Honduras, Megan for Ecuador, Jessica for France and the ever-enigmatic REZMAT for Switzerland.
Who will take the honours in this first round of songs? Who will be sent to the stands? The choice is yours. Vote for 2 out of 4 – the poll is below the songs which are below – THE CUT.
SWITZERLAND: Eluveitie – "Kingdom Come Undone"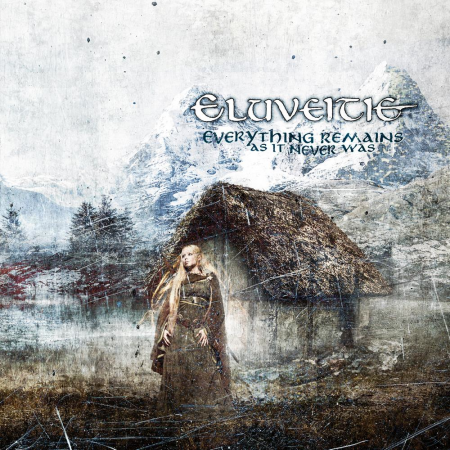 SIC NUNTIAT RESMASTUS MULLA, citizen coach: "Down we swept, that coldest of Alpen mornings, from our high frozen fastnesses and a Million Mighty Metal Matterhorns, into and across the smug plain footless plains of the leagues of our invader foes , the mighty uilleann ghostwind of Hannibal's myrmidon celtic elephants full at our backs, and all the righteousness of liberation our wings and er centre-halfs and such. All Helvetios was divided into 26 Cantons? All? No! One eerie eyrie of indomitable unabsorbed Etrusco-Gauls still holds out against the Imperialist Global Running Sore, to menace the vasty paxo wastelands of defeated pseudo-musical flat mimsy sameness with RIFFING PEAKY TALLTH. Our goal is victory! All our many goals are the banana'd very nutmeg of triumph itself! WINTERTHUR is COMING, and the PEOPLE'S REVOLUTIONARY ETRURIA shall again be FROSTED FREE! This is high-pass humanity's adamantine resolve! Stand and deliver YOUR MEAGRE SCORELINES!"
ECUADOR: Villano – "Dime Que Hacer"
"Here is "Dime Que Hacer" by Villano, a buzzy rush of power pop from Guayaquil, Ecuador that you'd never guess accompanies a testament to the toll alcoholism takes. Kind of a bummer, but that juxtaposition is classic. Practice your air riffs or cry, your call."

FRANCE: Youssoupha ft Ayna – "On Se Connait"
"Les Bleus go in with a few handicaps: a rookie manager, a moribund pop scene, and two successful strikers — Guy-Manuel de Homem-Christo and Thomas Baltanger — benched for overexposure. But like the actual French football team, the pop side has the advantage, however dubiously acquired, of drawing from talent descended from France's former colonies. Thus a son of the late Tabu Ley Rochereau leads the initial charge onto the pitch, with the air of self-assured fun properly à la française."
HONDURAS: Niño y OG5 – "Súbele El Volumen"
"The Honduras management are pleased to see the big players aren't pulling their punches for the group stages – we're absolutely relishing the prospect of a quality tournament, Brian. Our solid reggaeton back four have built on their predecessors' excellent showing in the 2010 PWC, and we can confidently whistle at the opposition to Pump Up Their Volumes! And not just because we can't find our headphones!"
THE POLL:
E1: Which TWO Tracks Do You Pick?
FRANCE: Youssoupha ft Ayna 57%

HONDURAS: Nino ft OG5 52%

ECUADOR: Villano 43%

SWITZERLAND: Eluveitie 40%

Total Voters: 67

Poll closes: 13 Feb 2014 @ 11:00

Loading ...

THE RESULTS: Japan's aggression left their opponents stunned and terrified, and they took 3 points at a canter. Cote D'Ivoire rode out the storm to some extent at least, with 2 points out of this first game. Colombia can be proud of their efforts after a mid-game substitution, and net a point. And Greece's tactics won admiration from some quarters, but unfortunately no points as yet. If Japan can keep up this quality, though, their group rivals will soon be left scrapping for second place.

Comments

Add your comment

Top of page

Related Posts

About the Author

Tom invented Freaky Trigger on a bus journey in the mid-90s. A page about what he's up to can be found

here

Featured Posts