5
Feb 18
NEW MUSIC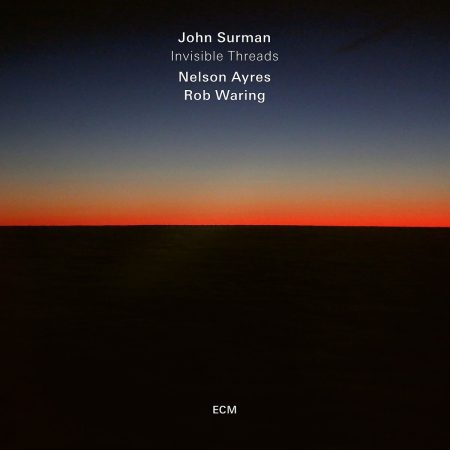 Day 29: JOHN SURMAN – Invisible Threads: Pastoral, ruminative jazz from an English composer and saxophonist. Very much a set of mood pieces, it seems to me, whose folky calm is upended at one point by a much brisker cover version. Chosen because a write-up of his 1971 debut appealed to me, but it's not on Spotify, and as a point of principle I try and check out new work by people I don't know if it's there. Glad I did. "The Admiral" is a good sample of its mellow pleasures.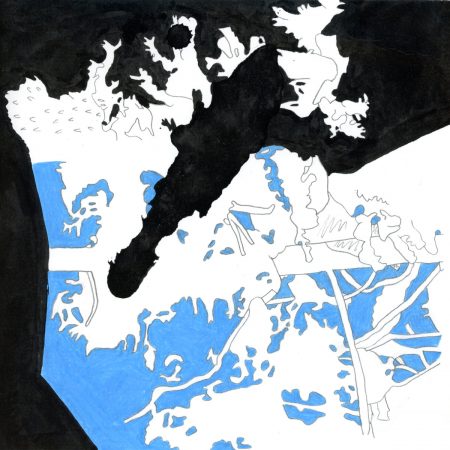 DAY 31: SILVIA KASTEL – Air Lows: THANK GOODNESS FOR FACELESS TECHNO. In an otherwise somewhat dreary week, I was entranced by Silvia Kastel's limpid, often beatless electronica. Kastel inhabits her own tracks as a will'o'wisp, a spectral , cut-up vocal presence emerging out of foggy space. Excellent late-night listening, but immersive and intriguing in better-lit environments, too.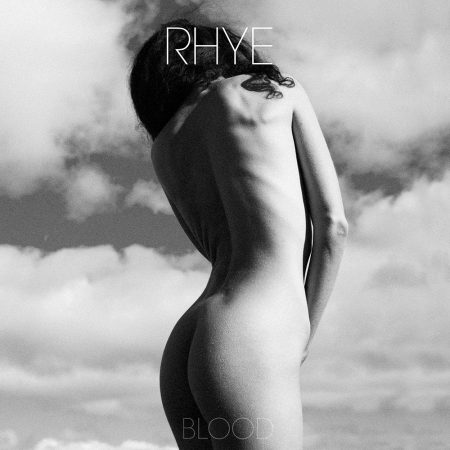 DAY 33: RHYE – Blood: Second LP of lethargic boudoir soul from Rhye, whose first I thought had more smoulder, or just better tunes. Anyway this one did nothing for me, and was a struggle to get through and stay awake. The texture and sound of it is still beautiful, but there's nothing alive under the velvet.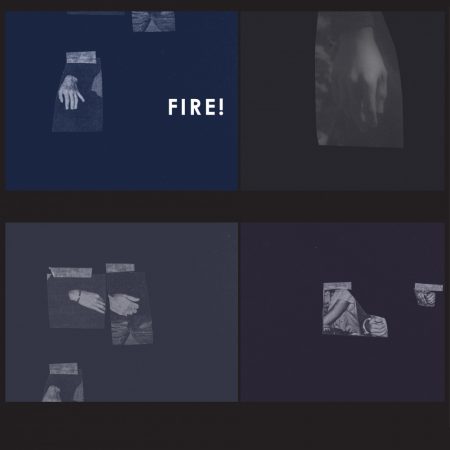 DAY 35: FIRE! – The Hands: A Swedish trio who, so saith the label (Rune Grammofon), mix the sounds of free jazz skronk and Sabbath riffs and bottom end. Indeed they do, and a tarry, glowering, forbidding mix it is. I can imagine there being times I would definitely dig this, in small doses at least, but neither the grinding riffola or the distressed honking had enough variety or feeling to grab me this time.
BONUS CONTENT! (SINGLES DIVISION): Anna Meredith has a new single out. (She's a Scottish composer who did wonky minimalism/dubstep bouncer "Nautilus" and a fine 2016 LP, Varmints). It's called "Calion" and as someone who prefers her off-kilter bangers to her vocal tracks I was extremely pleased by its arpeggiated goodness.

NEW OLD MUSIC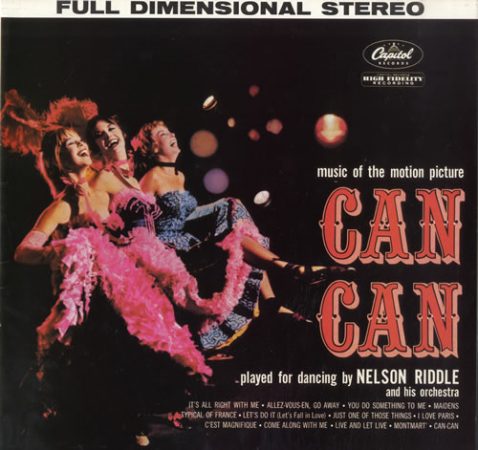 Day 30: NELSON RIDDLE – Can Can Soundtrack (1960-ish): I fancied something loungey and spent a disconsolate twenty minutes or so deciding that yes, most exotica LPs – white-fantasy cavalcades of savage tribes, south sea beauties, bamboo and voodoo – are indeed too dodgy to enjoy with a clear conscience now. With hindsight the 90s "exotica revival" could only have happened when it did – after critical tastes had relaxed enough to allow listeners to rediscover and delight in this kind of thing and before, well, before the very obvious stereotypes made enough people blanch. (Many had always raised the issue, of course.) Anyhow, Nelson Riddle's succulent Sea Of Dreams fit the bill while avoiding those problems, so I tried one of his I hadn't heard before. And, hypocritical as it may be, I was disappointed in Can Can because it wasn't exploitative enough of its Gallic sources.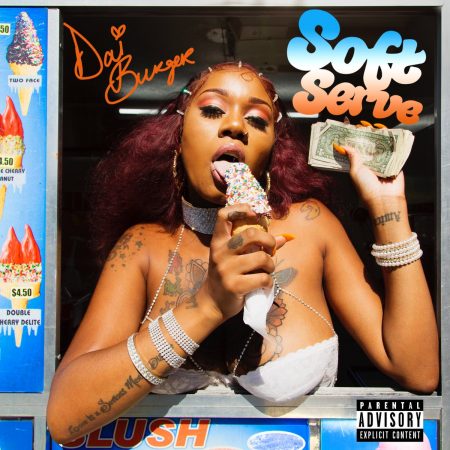 Day 32: DAI BURGER – Soft Serve (2017): Bright and enjoyable pop-rap mini-LP by New Yorker Dai Burger, who was an "if you like CupcakKe why not try…" Spotify reco. She's not very much like CupcakKe at all – a great deal cleaner (who isn't?) but less versatile too. But she is funny and charismatic, especially on her battle raps, and her production is a bubbly, mildly psychedelic, colourful soup.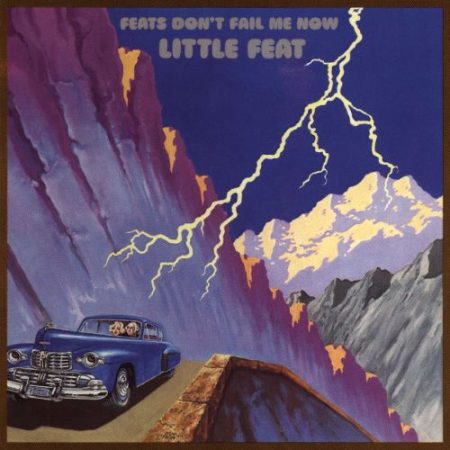 Day 34: LITTLE FEAT – Feats Don't Fail Me Now (1974): Picked because I'd never heard a note by them and because the cover was one I remembered from Paul Gambaccini's Top 100 LPs book. For a first encounter with Little Feat I really enjoyed this – though I'd have been just as happy if the record were instrumental, as the easy, road-friendly rock'n'roll shapes thrown here are the attraction more than the songs.
OLD NEW MUSIC
Normal service resumed, i.e. none.
OLD MUSIC
I realised I had never listened to Illmatic in New York, which felt like an oversight. So I did. I can't say it transformed either the city or album for me, but it was (of course) a delight.

THE BEST ALBUMS OF 2018 SO FAR
Rhye oh rhye
1. Tune-Yards – I Can Feel You Creep Into My Private Life
2. Silvia Kastel – Air Lows
3. Burna Boy – Outside
4. Dream Wife – Dream Wife
5. Camila Cabello – Camila
6. John Surman – Invisible Threads
7. Fall Out Boy – Mania
8. CupcakKe – Ephorizer
9. Shopping – The Official Body
10. Fire! – The Hands
11. First Aid Kit – Ruins
12. Shame – Songs Of Praise
13. Rhye – Blood
Comments
Add your comment
Top of page