15
Jan 18
NEW MUSIC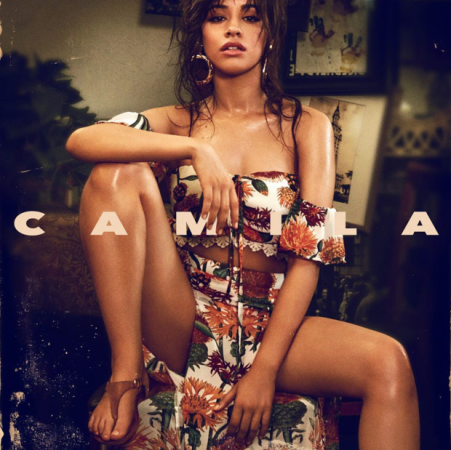 Day 12: Camila Cabello – Camila: Short, well-put-together pop LP which puts "Havana" fourth – I don't really get how post-physical media track ordering works, but back in the day this would have been a statement that yes, she has plenty of others where that came from, thank you. And it's true – the sound of the LP is the woozy, sparse mid-tempo mode of current pop, but with stronger songs and Cabello's slightly raspy, bullshit-weary tone to elevate it.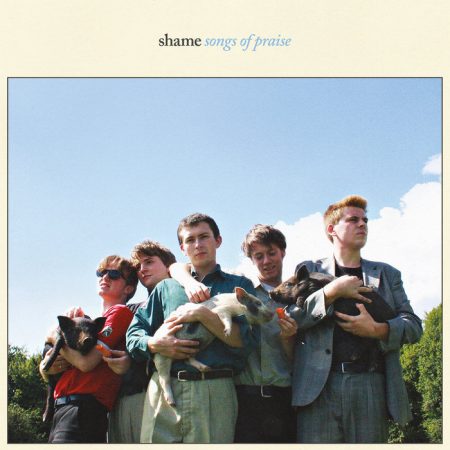 Day 14: Shame – Songs Of Praise: young London men with a gloweringly charismatic leader playing angry (yet vague) rock music inspired by post-punk touchstones. This is less a band than some kind of fantastic evolutionary lure employed by a niche predator whose chief food source is forty-something rock critics. On the evidence of Metacritic, it's worked. If angry young men with guitars is your thing these lads do it with the necessary intensity ("There's ketchup on the meat and potatoes", as I said on someone's Facebook). The Chameleons and, occasionally, the Blue Aeroplanes (!) are the relevant touchpoints. Could be worse.

NEW OLD MUSIC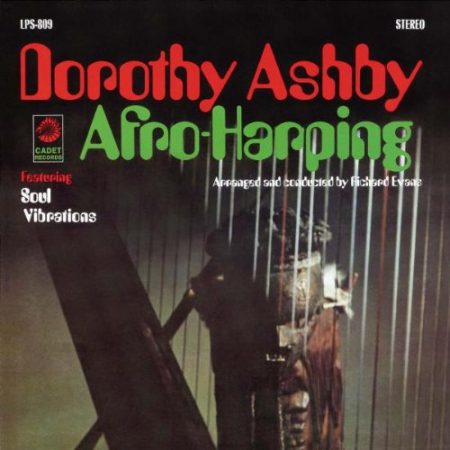 Day 8: Dorothy Ashby – Afro-Harping (1968): An absolute delight and instant favourite, jazz harpist Dorothy Ashby backed by a 60s pops orchestra having a whale of a time creating shagpile fantasias around Ashby's original compositions and a few well-chosen covers. Exquisite balance of easy-listening funk and delicate, thoughtful lead musicianship. Found by checking Alice Coltrane's "related artists" and filtering out the usual dudes. (Which do not include Coltrane, J! – no nepotism in algoworld).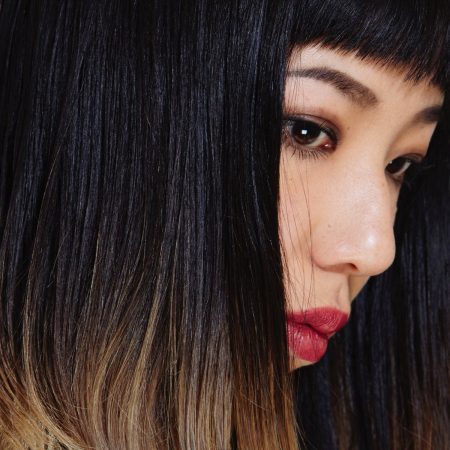 Day 9: Sapphire Slows – Time (2017): Smeary, mumbly electronic not-quite-pop from Tokyo. Beguiling at first, and well-produced, but gradually that initial warm feeling diffuses as songs pass without anything much resembling a hook.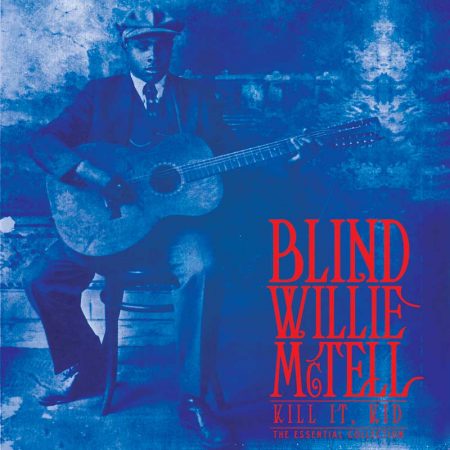 Day 10: Blind Willie McTell – Kill It, Kid (1920s): Best-of collection which I listened to in order to find out if anyone could sing the blues like Blind Willie McTell. And I discovered that no, no-one can sing the blues like Blind Willie McTell. I enjoyed this more than most early blues, because McTell is a laidback, conversational type of sad-sack, even if the woes and sins of everyday life that weigh on him are more familiarly bluesy. His wife, Kate McTell, shows up on two tracks, including the wonderful earthy bedroom jam "Rollin Mama Blues".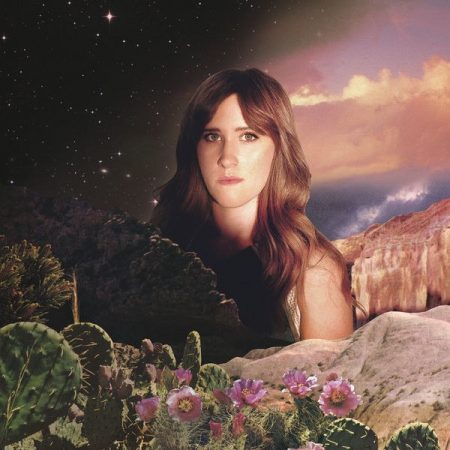 Day 11: Amber Coffman – City Of No Reply (2017): Never a Dirty Projectors fan, so didn't try this solo release by an ex-Projector until enough trusted names made approving noises. It's good. Not as committed to experimentation as her former band, but the arrangements and singing still feel thoughtful and unusual, and it's a lot more spacious and heartfelt. Apologies for the vagueness here – this was beguiling in ways that are difficult to pin down. More exploration required.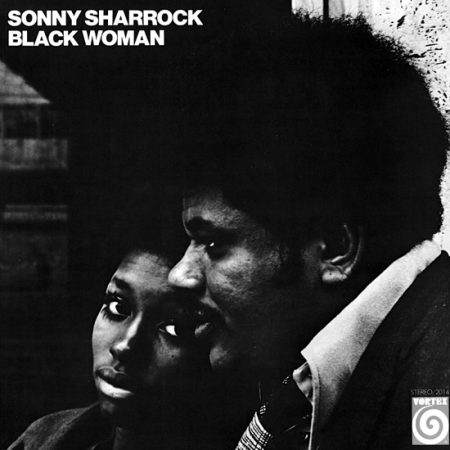 Day 13: Sonny Sharrock – Black Woman (1969): A quirk of Spotify searching meant that typing "Blind Will" (see above) brought up this LP's "Blind Willy" which played after the Dylan Track I wanted. "Blind Willy" had me agog – a driven, single-minded guitar strum breaking down into fibrillated clusters of notes. Of course it's the only track which doesn't have Linda Sharrock's keening, quivering, beyond-language vocalising on it. I find some stuff with 'abstract' vocalese really tough going but while I'm not going to say this was an easy listen it was a truly compelling one.
OLD NEW MUSIC
Still none of this. Give us a few weeks.
OLD MUSIC
Several "year" based playlists this week, on shuffle, as I had to work a lot and wanted largely familiar music. I chose a 1990 one after reading a Facebook post by someone who found it a remarkable year, a moment of possibility as (broadly speaking) every other genre tried its best to adapt to hip-hop. In Britain, add "- and acid house".
I could see what they meant: pleasantly shuffling past me, the pop of 1990 all seemed to run at the same tempo, and the signature sound of the year, the effervescent roll of house piano, was everywhere, making songs speak to each other in blissful tongues. Hearing it the day before I wrote about 2017's hits was a reminder that you can have years in pop where there's a clear sense of direction which aren't also monotonous.
The downside was hearing the full-length "One Love" by the Stone Roses again and reliving that terrible day when three of us bought it unheard, took it back to school to experience this landmark release and realised, with growing despair, that they'd blown it. Like many a long British rock track, it's seven minutes long because somebody felt it ought to be. Time has been unkind, but fair, to it.
Comments
Add your comment
Top of page