1
Jan 19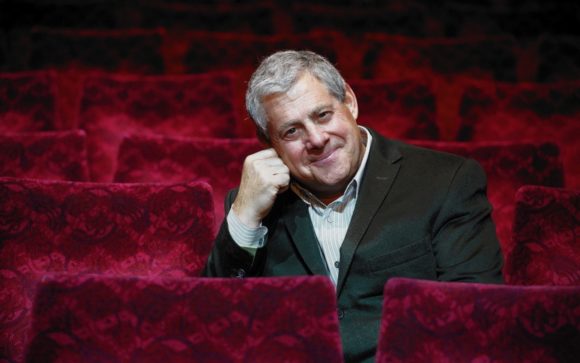 Hello and happy new year! It is I, Cameron Mackintosh, the world's most powerful and most 80s theatre producer. Les Miserables, The Phantom of the Opera, CATS – I'm kind of a big deal guys!!!!! 
Thanks Cam! On the principle that every drunk idea at Pete's flat is a good idea, today now presenting the first ever FT Theatre Poll! That's right we're a cultured bunch at FT Towers and imagine some of our esteemed readership are too, or at least have taken their mum to see 42nd Street or something.
The rules will be familiar to you from other such polls, but to summarise:
Rank your top three, top five, top ten, top whatever number of theatre shows you saw in the UK in 2018. Your number one gets more points than your number five. If you do not rank them a ranking will be randomly assigned.
Send them to fttheatrepoll AT gmail dotcom by 20 January at 11:59pm.
It doesn't matter if it was a revival, a Fringe thing, a million year running West End show, the nativity play your least favourite nephew was in, if you saw people in a room doing some acting, it is theatre and it counts.
Comedy is comedy and is different, there will be no further discussion on this thank you.
Happy ranking dahhhhhlings, kiss kiss!
Comments
Add your comment
Top of page