6
Apr 14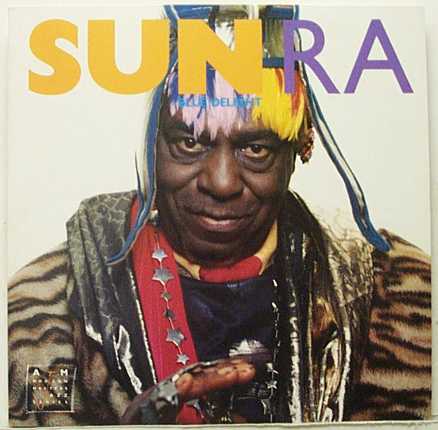 Imagine YOU have been appointed (time-travelling) decider on the 1997 multi-artist version of Perfect Day?
Who would you keep? Who would you drop? Who would you draft?
Assume you have all the budget you could possibly need, and all the persuasive powers to cut through shyness (or else tell the story of who you think you'd fail to coax in…)
Is it still a lobbying ad for the BBC? Is it an ad for the BBC today (as opposed to 15+ years ago)? Is it something else entirely? You curate and you explain!
Would you strive for:
less of the wrong kind of cool (paging wichitalineman)?
less of the wrong kind of soul (paging punctum)?
less of the wrong kind of teenybop (paging puking purplekylie)?
less of the wrong kind of rap (paging everyone!)?
less of the wrong kind of reap!
less metal? (ok can't actually be less metal i don't think)
less repeat appearance-y?
less top-of-the-range nobbers phoning it in? (YES s/b FEWER SHUT UP)
less quilty pleasure (more actual real pluralism)? (yes i said QUILTY SHUT UP)
less non-amazing?
less unappealing to YOU THE CURATOR? (be bold! be interesting!)
less 90s? (go wild! you can after all travel in time)
List suggestions and manifestos in the thread and we will take it to RIGOROUS POLL SCIENCE
And under the cut, the 29 artists in the BBC's original, just to remind everyone:
Lou Reed: Just a perfect day, drink sangria in the park
Bono: And then later, when it gets dark
Sky of Morcheeba: We go home
David Bowie: Just a perfect day
Suzanne Vega: Feed animals in the zoo
Elton John: Then later a movie too, and then home
Boyzone: Oh, it's such a perfect day
Lesley Garrett: I'm glad I spent it with you
Burning Spear: Oh, such a perfect day
Bono: You just keep me hanging on
Thomas Allen You just keep me hanging on
Brodsky Quartet: (instrumental link)
Heather Small: Just a perfect day
Emmylou Harris: Problems all left alone
Tammy Wynette: Weekenders on our own
Shane McGowan: It's such fun
Young Musician of the Year Sheona White: (instrumental link)
Dr John: Just a perfect day
David Bowie: You made me forget myself
Robert Cray: I thought I was someone else
Huey: Someone good — yeah
Ian Brodie: Oh, it's such a perfect day
Gabrielle: I'm glad I spent it with you
Dr John: Oh, such a perfect day
Evan Dando: You just keep me hanging on
Emmylou Harris: You must keep me hanging on
Courtney Pine & BBC Symphony Orchestra: (instrumental break)
Brett Anderson: You're going to reap just what you sow
Visual Ministery Choir: Reap! reap! reap!
Joan Armatrading: You're going to reap
Laurie Anderson: Just what you sow
Visual Ministery Choir: Reap! reap! reap!
Heather Small: You're going to reap just what you sow — yeah
Visual Ministery Choir: Reap! reap! reap!
Tom Jones: Oh, you're going to reap just what you sow
Visual Ministery Choir: Reap! reap! reap!
Heather Small: You're going to reap just what you sow — yeah
Visual Ministery Choir: Reap! reap! reap what you sow!
Lou Reed: Oh, what a perfect day
Comments
Add your comment
Top of page