Posts from 5th January 2019
5
Jan 19
What:
1 Takes its name from James I's physician?
2 Is a drupe of drupelets brought together by a Californian judge?
3 South American lily takes its name from an alumnus of Uppsala University?
4 Tuber is named after that alumnus's Curator at his natural museum and garden?
»
More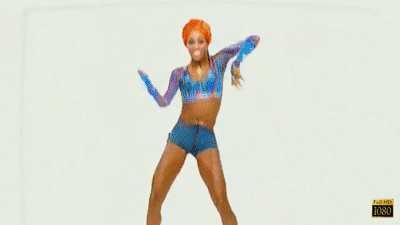 "Greetings! It's me, 90's summer dance craze The Macarena. I've never really gone away, as you must surely know: the muscle memory of hand flips and hip wiggles is ingrained into the very fabric of your DNA, to be passed down to your heirs and their heirs for many centuries hence, waxing on and waxing off, a ritual movement surging through their synapses that they can neither explain nor resist, all meaning lost in time save for the mythical figure of The Boy Whose Name Is Victorino and a vague feeling it has something to do with a Brazilian football stadium. Beat that, Drake! Welcome to the 2018 Freaky Trigger Readers' Poll…"
Thanks, The Macarena. Let's get cracking!

»
More