Posts from 3rd January 2019
3
Jan 19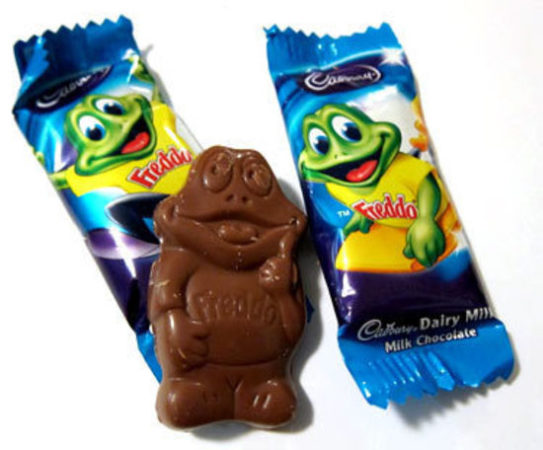 By annual tradition, my rankings – best to worst – of the year's UK number one hits, with initial thoughts – very initial, I'd heard only one of these before last week and it wasn't Ariana. Again, I didn't adore any of these tracks, and perhaps quite liking is the best I can hope for. Pop has been good to me, after all,
I feel like this year acts have learned the ins and outs of the streaming game – none more than Drake – and turnover has settled down. The dominance of Spotify – and its editorial clout – still seems like a problem, and more fundamentally there's no sense that the charts have any kind of niche in cultural life any more. But in terms of accurately reflecting what a lot of people are listening to… yes, here they are.
»
More
In which tale:
1 Did Kitty Kid masquerade as Ada Mason?
2 Was the Mephistophelian host fixed by a dummy?
3 Did a showing of Not a Sparrow coincide with the running of the St Leger?
4 Was the recognition that two cousins were named Magdala crucial to the solution?
»
More