Posts from 1st January 2019
1
Jan 19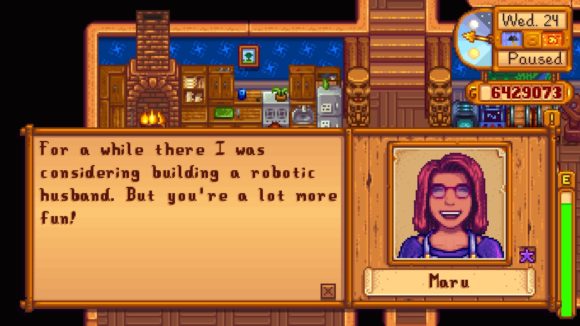 This list was inspired by Brad Nelson in another place, and their excellent idea of just smushing together the things which stood out in 2018 regardless of media or format or whatever else. In practice the list is distressingly limited in scope. It's been a weird year, a year when time got away from me – a combination of sudden leaps forward in my work life and huge challenges as a parent and a human being. My will to express myself atrophied. Of course I have regrets about that. But culture can be a comfort as well as a challenge, and that's what I needed last year.
But last year is over. I'm starting up my album-a-day project again, to be mainly documented on a new Tinyletter I'm setting up, which will have brief notes on those and on other things I bump into. You can subscribe to that at https://tinyletter.com/tomewing if you like.
Here are some bits of flotsam from 2018, in the order they occurred to me.
»
More
(RUBRIC'n'RULEZ can be found in the first post)
1 To what See was Aramis appointed?
2 Who was credited with "style" by Calverley?
3 Who banished the three Fathers to Craggy Island?
4 Who was preferred to Dr Grantley for what position on his father's death?
»
More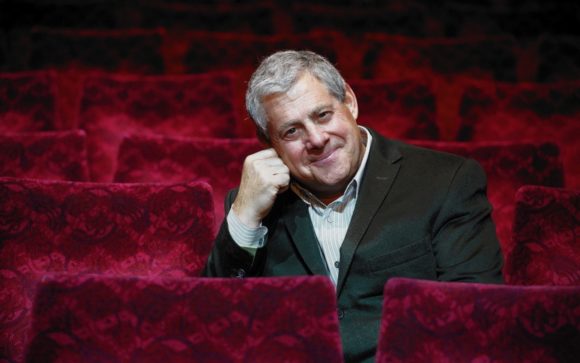 Hello and happy new year! It is I, Cameron Mackintosh, the world's most powerful and most 80s theatre producer. Les Miserables, The Phantom of the Opera, CATS – I'm kind of a big deal guys!!!!! 
Thanks Cam! On the principle that every drunk idea at Pete's flat is a good idea, today now presenting the first ever FT Theatre Poll! That's right we're a cultured bunch at FT Towers and imagine some of our esteemed readership are too, or at least have taken their mum to see 42nd Street or something.
The rules will be familiar to you from other such polls, but to summarise:
Rank your top three, top five, top ten, top whatever number of theatre shows you saw in the UK in 2018. Your number one gets more points than your number five. If you do not rank them a ranking will be randomly assigned.
Send them to fttheatrepoll AT gmail dotcom by 20 January at 11:59pm.
It doesn't matter if it was a revival, a Fringe thing, a million year running West End show, the nativity play your least favourite nephew was in, if you saw people in a room doing some acting, it is theatre and it counts.
Comedy is comedy and is different, there will be no further discussion on this thank you.
Happy ranking dahhhhhlings, kiss kiss!