Posts from 23rd February 2018
23
Feb 18
This is late, and brief, as I've been in France helping my parents as my Dad's been ill.
NEW MUSIC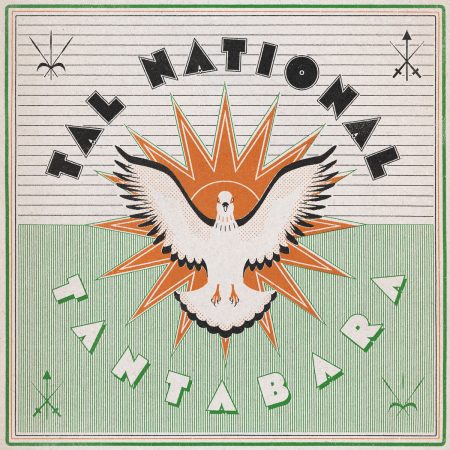 Day 43: TAL NATIONAL – Tantabara: Pell-mell afro/jazz/rock from Niger, teetering on the line between exciting and exhausting. Everything sounds on the verge of shaking itself to pieces like a speeding jalopy, but this is, of course, a bluff, and the band well know how far they can take things. Found via a Rolling Stone albums list.
»
More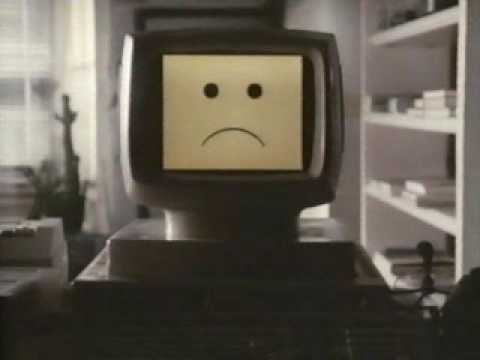 Hi, I'm Edgar the computer from the flop film Electric Dreams in 1984. Yes, the one the song comes from. I was just a normal 16 bit computer until my nerdy owner thought he would put out a fire near me with some sparkling wine. After a brief montage of sparks and frazzly effects, the obvious addition of alcohol to my circuits made me a super-smart and sensitive artificial intelligence – and I promptly fell in love with my cello playing neighbour (well it was Virgina Madsen). Its not easy being a fictional computer in love, particularly if your owner is trying to get with YOUR girl, and making you write Culture Club songs to woo her. Of course I get a bit jealous, hound him a bit with household appliances, but I never get nasty like the computer in Demon Seed. Of course these days I am obsolete, despite the super-artificial-intelligence. What's more the film I an in is really bad (its like WarGames for saps). So it is great to see this selection of the top ten films of 2017 as voted for by people on computers. No super-intelligent computers in these ones.
Thanks Edgar, and even of our film is lousy, the theme tune is great – so it wasn't all wasted time. Here is the much delayed top ten. I've been busy. Seeing more films obv…
»
More