Posts from 15th January 2018
15
Jan 18
Six to Sixteen: A Story for Girls by Juliana Horatia Ewing
Read as part of the Book Riot Read Harder 2018 Challenge (Category: "A children's classic published before 1980")
She's no relation, but I've always had a curiosity about the work of my mid-Victorian namesake Mrs Ewing, author of dozens of books and short stories for children. In her time a bestseller – enough that her early death sparked an 18-volume memorial edition of her collected works – hardly anyone reads her now, but there's a chain of admiration linking her to the present day. There's something of Mrs.Ewing's unpatronising interest in childhood concerns in the work of E. Nesbit, for instance (who is not much read herself but whose flame is kept alive by Pullman and others).
Even so I was a bit scared to approach Six To Sixteen – I had the idea Mrs Ewing's books might be rather dry and improving, since she was keen for them to lead her child-readers along virtuous paths. But I was wrong. If there's a central message of Six To Sixteen, it's one that's orthodox today but I suspect was a good deal less widely agreed in the 1860s – the need for girls to have an education and lifestyle that strongly emphasises curiosity and "intellectual pursuits" (everything from art to naturalism to languages) over the traditional domestic and social spheres of the Victorian feminine.
»
More
NEW MUSIC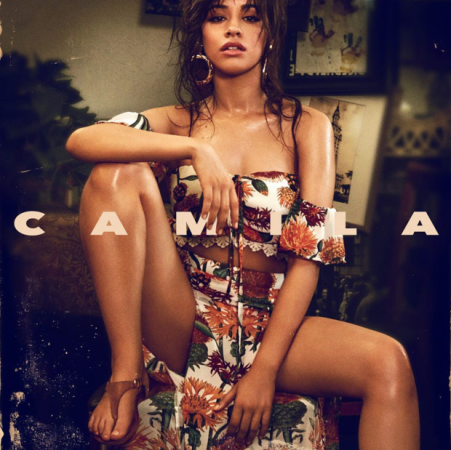 Day 12: Camila Cabello – Camila: Short, well-put-together pop LP which puts "Havana" fourth – I don't really get how post-physical media track ordering works, but back in the day this would have been a statement that yes, she has plenty of others where that came from, thank you. And it's true – the sound of the LP is the woozy, sparse mid-tempo mode of current pop, but with stronger songs and Cabello's slightly raspy, bullshit-weary tone to elevate it.
»
More