Posts from 25th July 2017
25
Jul 17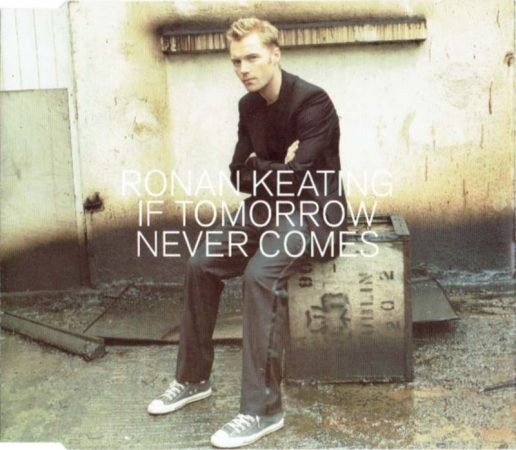 I have been playing a lot more country music than usual lately, thanks to recommendations by wise friends of foundational albums. It seems to me that listening to country is, inescapably, listening to tradition. Country artists emerge within a tradition and while they may modernise, criticise, expand, revive, reinvent or inherit that tradition, they do not reject it. Roberto Calasso, the Italian philosopher of tradition and ritual, was talking about Vedic seers and the Catholic Church rather than Garth Brooks when he waxed lyrical about how tradition confers a gauze of quasi-mystical legitimacy on individuals and institutions, but the point applies just as well.
Calasso is no idiot – a conservative via pessimism rather than conviction, he knows full well that legitimacy and tradition are just what happens when enough people have chosen to forget past thefts and usurpations. Country music isn't really more authentic or sincere than all the other kinds, but the investment in tradition gives it an aura of sincerity, of straight-talking honest-truthing God-fearing realness, whose aesthetics and effects are visible enough even if the aura itself is often flimsy. (Calasso understands that the gauze of legitimacy is, by its nature, quite easily shredded – he just thinks that what happens after tends to be worse. What he makes of former Boyzone singer Ronan Keating is unknown, but may be guessed at.)
What makes country music great is that this aura is itself a gateway to expression and tonal play – once the tiresome question of "do they mean it, man?" is taken off the table, the music is opened up more to camp, schmaltz, vulgarity, corn, lust, metaphysical awe and dread, and yes, honest attempts to couple with thorny adult problems and emotions, of which, whether I actually like it or not, "If Tomorrow Never Comes" is one.
»
More