Posts from 20th January 2017
20
Jan 17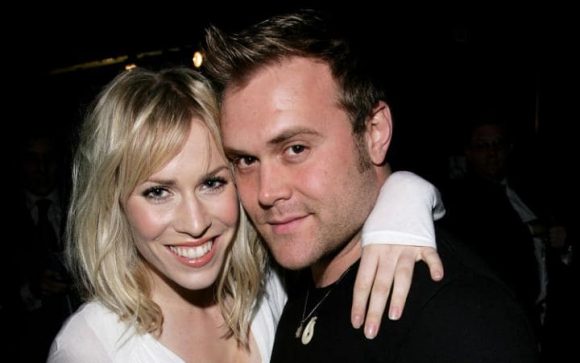 TASH-BED: Hi everyone! It's us, the singing Bedingfield siblings! Remember us? You must remember us.
DAN-BED: Summon Tash and she will appear!
TASH-BED: We've been keeping busy for the last few years, doing a turn on the New Zealand X Factor, manning the tombola stall at our ancient religion's summer fête, organising the occasional covert raid on government strongholds. You know the drill. There's not been much time for pop stardom!
DAN-BED: Tash the inexorable!
TASH-BED: Well, I say 'we', it's mostly been me doing all the work. My darling brother here has just been sitting on his arse babbling about some old Pink Floyd record and looking up spiritual retreats in the west of Ireland.
DAN-BED: Tash the irresistible!
TASH-BED: Sigh. See what I have to put up with? He's never been quite the same since he went on that 'vision quest' in the tropical house at Kew Gardens a few years ago. I found him a week later dancing away in the woods on Wimbledon Common with a bunch of hairy hippies and had to drag him home for a bath.
DAN-BED: All hail Tash!
TASH-BED: You're really starting to get on my wick, Dan.
I'm sure the Bedingfields will kiss and make up soon. Here's #20-#11!

»
More