Posts from 14th July 2014
14
Jul 14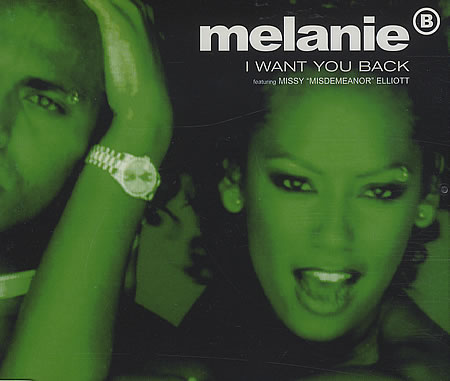 This ought to be something special: the most outspoken member of the biggest group in pop teams up with the most exciting new female MC for years. Instead, the first solo Spice No.1 finds Missy Elliott barely in attendance and Mel B flailing as she tries to carry a song that plays entirely to her weaknesses.
One issue – and it's the one that seems to sum "I Want You Back"'s puffing mediocrity up – is that Mel B is a fairly woeful rapper. The opening minute is like an excruciating pro-celebrity golf match, with Mel and Missy trading rhymes and Mel struggling to find any variety or charisma against even the most softball lines from her bored-sounding co-star. "How can you 'beep beep' with no keys?" indeed.
»
More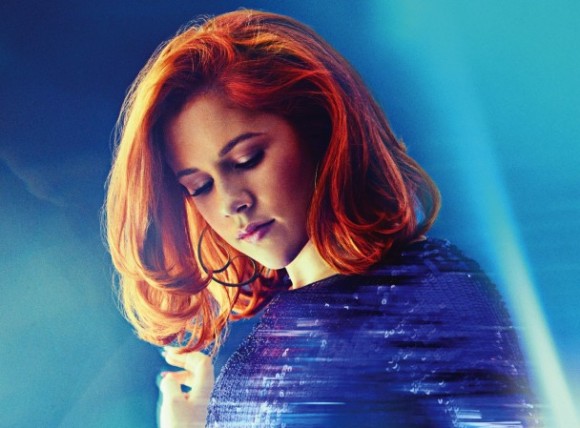 AWARDS
ENGLAND are the winners of the Pop World Cup 2014. Congratulations to manager Ronald and the team: Disclosure, Natalia Kills, Mutya Keisha Siobhan, AlunaGeorge, Years & Years, Foals, and Katy B and Jessie Ware.
Nigeria (managed by Cis) are runners-up, and Chile (managed by lartsaegis) take third place.
The GOLDEN MIC for the highest-scoring individual track (pitch invasions disqualified) goes to Japan's BiS, for "Stupig".
The GOLDEN MIXER for the highest-scoring team (best average scores across matches played) goes to South Korea.
Nominations for Team of the Tournament are open in the comments box.
»
More