Posts from 3rd July 2014
3
Jul 14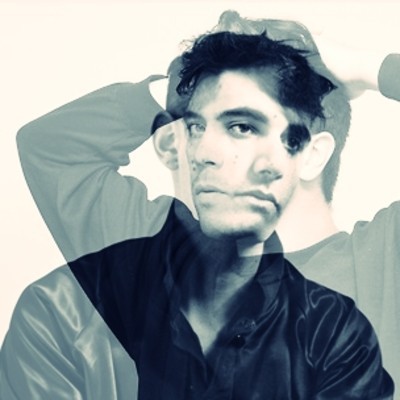 Welcome back, my friends, to the competition that is about to end. Rather behind schedule – not quite a month! – but when the football world cup has been this entertaining who can blame us? There are two matches to go. On Monday we'll put up the POP WORLD CUP FINAL – England v Nigeria – which will then be set to end at the time the actual World Cup final kicks off (it's almost as if we planned it). But before, this traditional appetiser, the third place match between our losing semi-finalists, lartsaegis' Chile and Wichita Lineman's Iran.
Both teams have given us some real highlights at this Pop World Cup. Chile got off to a slow (or maybe just long) start, gathering steam through the group stage before taking down the much-fancied Cameroon and Japan teams in the group stage. They've had a magnificent run, as have Iran, who have mostly stuck to an unusual and beguiling electro-tactic that neither the Swiss nor the Koreans could find a way past. In the end it was Foals who ended their winning run.
So now these sides take the pop stage one final time, and fight it out for third place. Iran have been here before, in 2006, Chile are new to this level. Tracks and poll below the cut – good luck both managers!
»
More