Posts from 23rd May 2014
23
May 14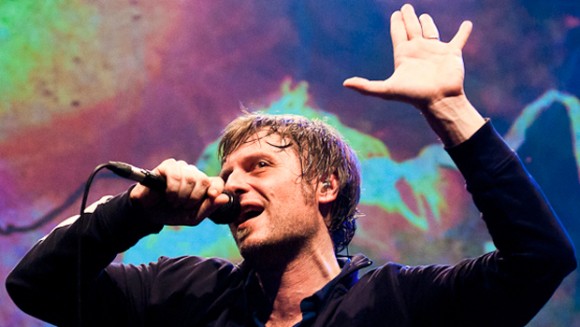 Our third quarter-final – and the last two European teams left in the competition. Croatia (managed by intothefireuk) are a team with momentum on their side, sneaking through Group A at the last second and then seeing off the Netherlands in the second round. England (managed by Ronald) find themselves at the treacherous Quarter-Final stage after a solid win over Cote D'Ivoire. The winner here faces either Iran or South Korea in the semis.
QF3: Croatia v England - which do you pick?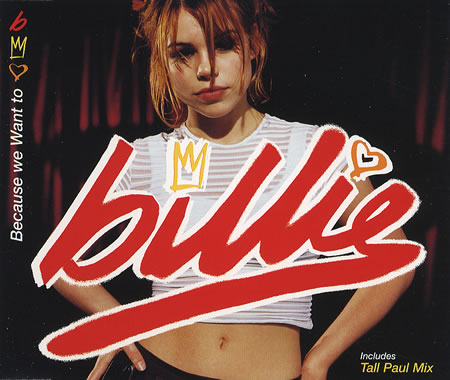 Pop Between Realities, Home In Time For TOTP
I've talked about El Sandifer's TARDIS Eruditorum blog before on Tumblr, but I've held off mentioning it here until this post, for hopefully obvious reasons. TARDIS Eruditorum is a critical Doctor Who blog which has been running since 2011 and will end this year. Its format – which Sandifer calls psychochronography – should be familiar to Popular readers: take a cultural object with a long history, and write about it in chronological order. Naturally, writing about the thing ends up meaning writing around the thing. My brother gave me the first three volumes of the book edition of Eruditorum for Christmas, and it was the kick in the arse I needed to really get moving on Popular again.
»
More