Posts from 19th May 2014
19
May 14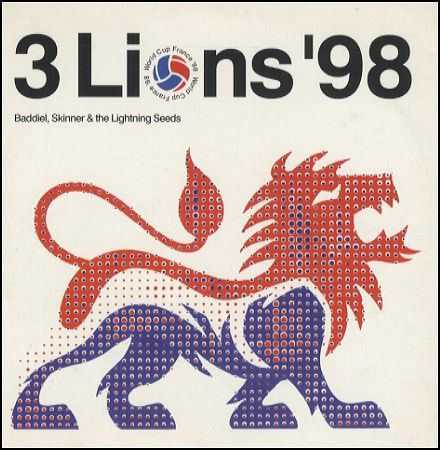 The opening of "Three Lions '98" is a spot of justified bragging – the hopeful murmurs of the original replaced by a stadium in full cry: "It's coming home, it's coming home…". In musical terms, Baddiel, Skinner and Broudie really had won the cup – a football song that had been taken up by fans as a genuine chant. It made a sequel – or rather, an update – understandably tempting.
»
More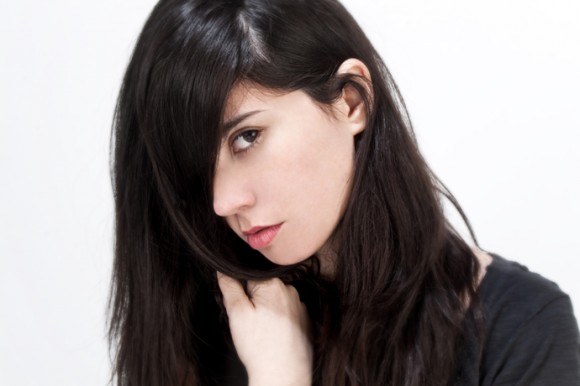 Welcome back to the Pop World Cup, and to the first of our four quarter finals. Chile (managed by lartsaegis) reached here via what turned out to be the narrowest Round of 16 win, against Cameroon. Japan (gaffer: Patrick St Michel) saw off Uruguay more convincingly. The winner of this game faces Nigeria or Ghana in the semis.
QF1: Chile v Japan - which do you pick?