Posts from 14th May 2014
14
May 14
Prisoner of Azkaban, the third Harry Potter book, is also the third I've read to my 7-year old. The rule has been "one a year", mostly because I know the series ramps up the level of darkness and anxiety, but also because once we hit the pagecount explosion of Book 4 I'm keener to pass the job on to him.
There's some indication, I think, that this is how Rowling expects things to go. The first two books are really exceptionally good for reading aloud – clear storytelling, distinctive character voices, a steady flow of new ideas and exciting incidents, and evocative but simple description.
By HP3, that's starting to change. The narrative is getting more sophisticated not just emotionally but technically. Crowd scenes are rendered with snatches of unattributed dialogue. Lists of books include parenthetical excerpts. These are ultra standard techniques, and a child reader gets the point of them very quickly. A reader aloud has more trouble making them work. They simply aren't meant to be bedtime stories.
»
More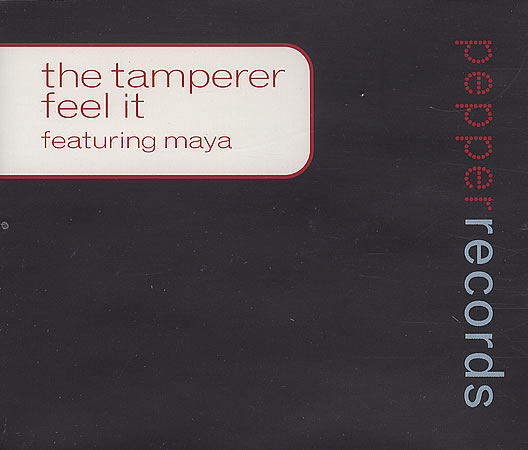 An Italian chop-shop job, lashing together riffs and a bassline from The Jacksons' bombastic "Can You Feel It?", verses from an obscure club track ("Drop A House" by Urban Discharge), bludgeoning 4/4 beats, and even a bit of crude speed garage style vocal stretching. None of which it's at all famous for: "Feel It" is remembered mainly, if not only, for Maya's iron-voiced question on the chorus: "WHAT she gonna look like with a CHIMNEY ON HER?"
»
More