Posts from 30th April 2014
30
Apr 14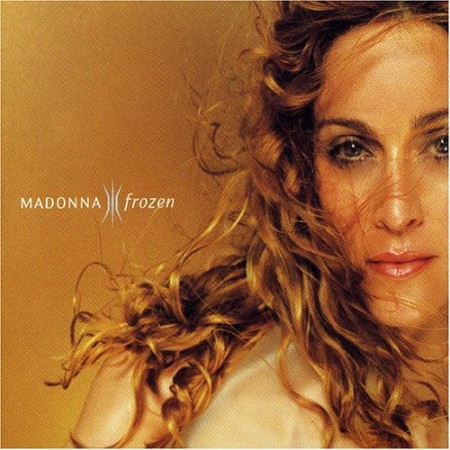 Madonna's first seven Number Ones spanned five years – a major run in itself. Then there's an eight-year break, and then her final six – which begin with "Frozen" – take a full decade. This second sustained period of success – taking an arc of gentle decline and bending it back to her liking and her terms – is astonishing. How did she do it?
Madonna's years away from number one were hardly an exile – her experiments, her shifts in technique and priorities happened in public with a string of Top 10 singles. Ray Of Light seemed like a comeback because it felt so focused and complete, not because she'd been away.
But for these purposes, she has. And there are three main differences between the 1990 Madonna and the 1998 one. They're not all completely positive, but they're sustainable – they set her up for that long career still to come. "Frozen" is a showcase for all three of them – a perfect return, if not a perfect single.
»
More