Posts from 23rd April 2014
23
Apr 14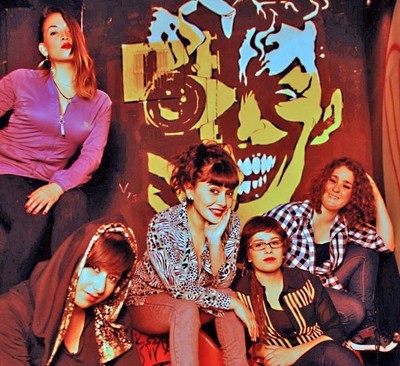 Welcome to the knockout stages of the Pop World Cup. At this point, the rules are very simple indeed. Two tracks, vote for the one you like best. Here we have Chris' Cameroon, who topped Group A with 7.5 points, against lartsaegis' Chile side, runners-up in Group B with 5.

»
More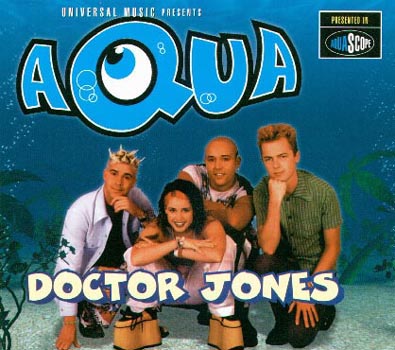 Delightful as "Doctor Jones" is, probably the most interesting thing about this record is that I'm covering it at all. "Barbie Girl" – smart as it was – was also obviously a novelty record: for Aqua to return not once but twice shows that Europop enjoyed more commercial clout in Britain than it had in years.
The classic form of Europop is the holiday smash, which sets some ground rules for the genre: it has to be catchy enough for anyone to recognise it on a minimum of encounters, and it should be essentially a-lingual – simple and nonsensical enough to make the idea of a language barrier a mockery. Pop that the polyglot audiences of Europe could embrace, when brought together in a sangria haze. With European Union – and the rise of pan-European cable channels – big cross-continental audiences weren't just for holidays any more, and the 90s were a boom decade for Europop.
»
More