Posts from 22nd April 2014
22
Apr 14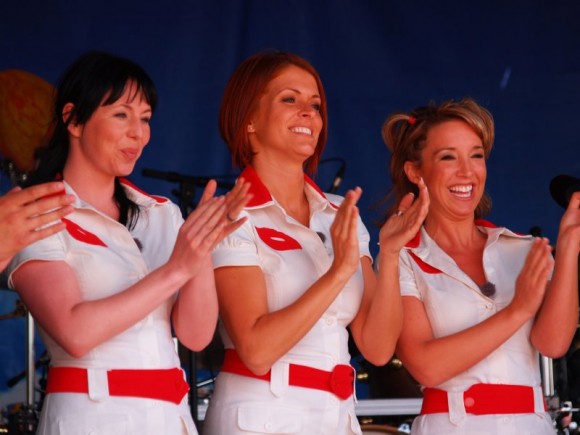 Welcome to the final group stage game in the Pop World Cup! I'm sorry it's been so delayed – the result is that we'll have a truncated voting time: you have UNTIL FRIDAY AFTERNOON to get your votes in on this. So let's see how things stand.
South Korea (managed by Iain Mew) are in pole position with 5 points. Anything short of last place in this game and they're through. Below them it's something of a dogfight. Algeria (Katherine St Asaph) maintain a slender advantage with 3 points to Belgium (Glynn)'s 2.5. Russia (Chelovek Na Lune) have 1.5. Russia need to go for the win, but all these sides really need to beat the other two.
Songs, votes, and a bumper results report below the cut.
»
More