Posts from 15th April 2014
15
Apr 14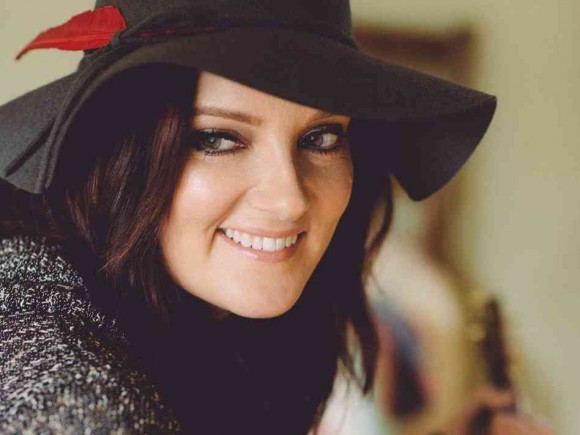 Welcome to the final Group G game! Let's see how things stand.
USA (managed by The Lex), Portugal (managed by Weej) and Ghana (managed by Jonathan Bogart) all have 4 points, and the barest whisker of percentile difference between them. So it's a straight knockout – the two sides doing best from those three go through.
Germany (managed by Tak), meanwhile, fell victim to the Group of Death and are on 0 points. They'll be playing for pride only.
Poll and songs below the cut, and an ADMIN UPDATE for fans of those.
»
More