Posts from 13th April 2014
13
Apr 14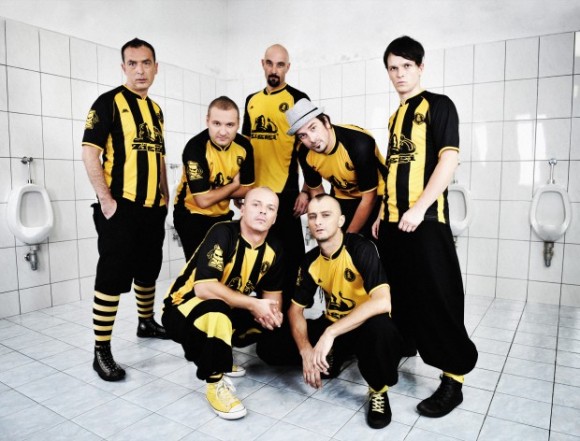 Welcome to the final Group F game. Let's see how things stand.
Pretty straightforwardly, as it happens, since both the earlier results in this group ran exactly the same way. Nigeria (managed by Cis) are through on 6 points, Bosnia-Herzegovina (managed by Scott) are eliminated with zero. Which leaves Iran (Wichita Lineman) in a strong position for the second qualifying place with 4 points, and Argentina (Chris) needing a win here on 2.
»
More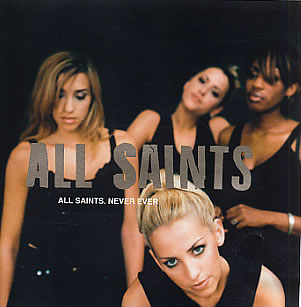 You're in the car with the radio on and no expectations, and suddenly you hear it: a song that stops everything around it, breaking through the playlist and announcing itself as a hit. More than a hit, a classic, a song you'll be hearing for the rest of your life. And the feeling when it happens is a kind of classic itself, one of the iconic freeze-frame moments of loving music. As a self-conscious pop fan it's something I knew was meant to happen, and every time I was listening to the radio a part of me was willing it to.
So when it did happen – when, for instance, I was in my girlfriend's car at the end of 1997 and I heard a song start with the chords from "Amazing Grace" and a hesitant woman tiptoeing across them, talking out of the radio, asking for help turning fragments back into a life that might make some kind of sense – how much could I believe my reaction? I'd spent the back half of the year getting my own head together, and the glue I'd used was 60s pop and soul. I'd listened – a lot – to Motown, Philly, Spector, girl groups. I was ready for "Never Ever". I needed it. Right then, I loved it.
»
More