Posts from 10th April 2014
10
Apr 14
It's back at last! The highly anticipated Game of Thrones has returned to our televisions and computers, promising boobs, dodgy accents, great costumes, boobs, murder, betrayal, heartache, boobs, UNHOLY ACTING TALENT, dragons, and boobs. For the next ten weeks (or longer, if HBO schedules any breaks) I'll be recapping and hyper-analysing each episode. NOTHING BUT SPOILERS AHOY, so be warned from…now!
»
More
I give every entry a mark out of 10. Here's your opportunity to tick the ones you'd have given 6 or more to.
My highest score of 1997 turns out to have been a solitary 8, for Hanson's "MMMBop". U2 and Elton both got 2s. Use the comments box to talk about the year in general!
Loading ...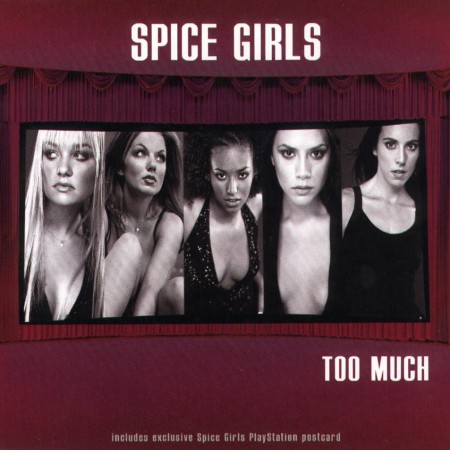 Their three Christmas number ones are as much to do with canny release date bagatelle as with enduring public love, but the Spice Girls still gave the impression of taking special care over their year-end singles. Or maybe they just had a knack for ballads. "Too Much" isn't their most distinctive record – less lush than "2 Become 1", less melodramatic than their later big weepies – but after the slapdash clatter of "Spice Up Your Life", a bit of crafted stability might be no bad thing.
»
More