Posts from 3rd April 2014
3
Apr 14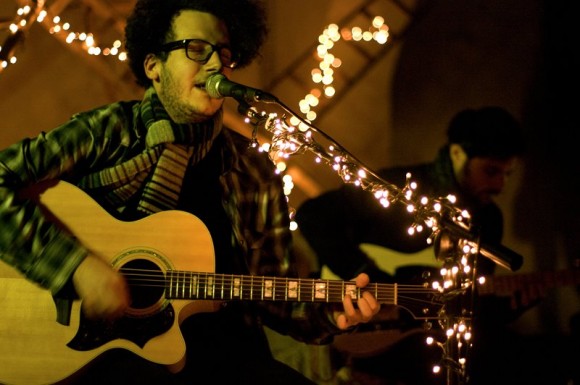 Welcome to the Group D finale! Here's how things stand.
Uruguay (managed by Matthew) have 5 points. A win or second place will certainly see them through – even with other results qualification is still possible.
England (managed by Ronald) have 4 points. Basically, any result in which they place higher than Costa Rica will see them through, and some others too.
Costa Rica (managed by Pete) have 3 points. They have no certain route to qualification but a win should do it.
Italy (managed by Andrew Hickey) have 0 points and cannot qualify. But they can still have an effect on the destiny of the group….
»
More