Posts from 1st April 2014
1
Apr 14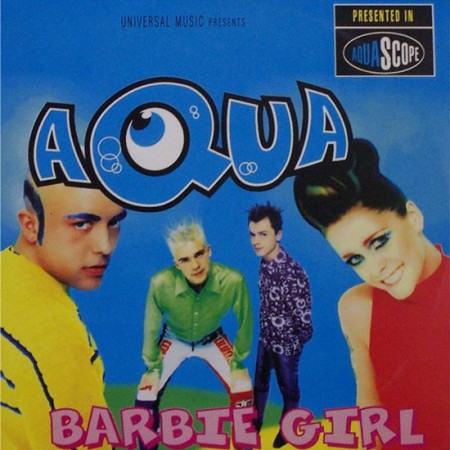 Branding, unsurprisingly, started with cows. When it moved from livestock to consumer goods, it expanded from a mark of ownership to a mark of consistency, but also of quality. As Andy Warhol put it in 1965, "All the Cokes are the same and all the Cokes are good. Liz Taylor knows it, the President knows it, the bum knows it, and you know it." The same went for Barbie.
What this meant was brand owners could begin to decouple consistency and quality. If all the Cokes are good, they need not actually be the same. You can have Diet Coke, Cherry Coke, Vanilla Coke. You can have coke bottled in Bialystok and Bilbao. You can have squirts of Coke syrup mixed with nozzled soda water, and by the power of the brand, all of it is Coke. The material existence of the product and the symbolic existence of the brand become more separated than ever but also more mutually dependent. Marketing, advertising, research (and a chunk of Warhol's art) is very often about understanding and exploiting the relationship between them. The product Barbie creates the brand Barbie, but the brand Barbie is what then makes the existence of Ken possible.
»
More
Michele Kirsch is a friend from NME days; Mama K's True Stories began as a column devised for City Limits in the mid 80s. It suited her writing style — and the need for it perhaps marked the accelerated dwindling in that time of the range of ways you were likely to be allowed to talk about music or books or film or life, at least in weeklies and monthlies devoted to record reviews and tour news and the promo interview run. City Limits was not long for the world in any viable form; I went on to edit The Wire and lost touch with MK till I ran into her on a Hackney street-corner a couple of months ago.