Posts from 6th March 2014
6
Mar 14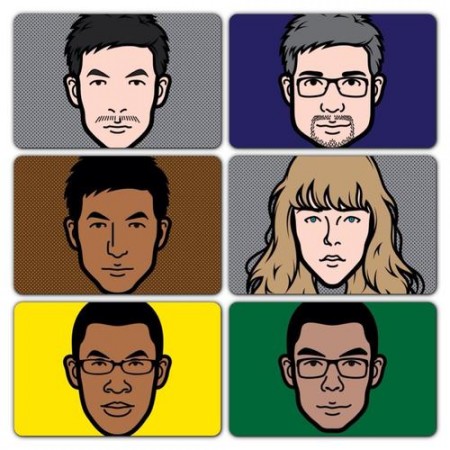 Group E's second game sees France (managed by Jessica) looking for the win that will see them through to the knockout phase. Giant-killers Honduras (Kat) will be trying to build on their fine early start, with Ecuador (Megan) and Switzerland (Mullah Rezmat) hoping for improved second-game fortunes.
Click through for the tracks, the poll (pick 2 of 4), and results from Group C.
»
More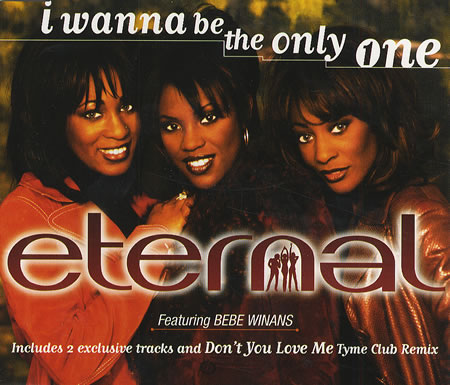 All through the pre-Spice 90s, if you wanted a girl group, it was R&B you looked to, and the reason you looked there was En Vogue. Like the Spice Girls, they were immediately successful and widely copied. They mixed high-gloss beats with rich, harmony-driven soul and used it to deliver short, potent empowerment slogans. They were exhilarating, they seemed exactly right for their times, and their imitators and successors ultimately led to one of pop's grandest and most inventive eras. And, like any great American band, they received the dubious compliment of a British knock-off: Eternal.
»
More