Posts from 17th February 2014
17
Feb 14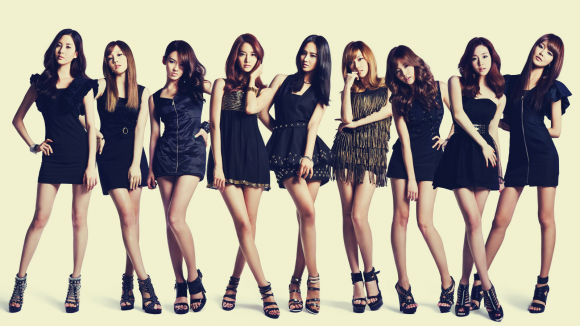 The last of our 32 teams take the global pop stage, including South Korea, a side whose profile has rarely been higher – after a strong showing in the 2010 tournament, could this be their year? Iain Mew is in the managerial hotseat. Trying to stop him are Katherine St Asaph's Algeria, Chelovek Na Lune's Russia, and Belgium, managed by Glynn.
Before kick-off, though, a minute's applause in memory of our FT friend – and former Algeria boss – Martin Skidmore. He was an enthusiastic supporter of the Pop World Cup concept, never missed a vote, and was especially passionate about the Algeria side he steered in the 2010 competition. We still miss him enormously, across every aspect of the site and well beyond. Thanks Martin, once again, for your unflagging support for others' projects as well as all your own excellent ideas.
4 tracks, 2 votes – the choice is yours, below the cut.
»
More