Posts from 26th January 2014
26
Jan 14
"Recently" Al Ewing and Sarah Peploe came into possession of a box set containing "18 uplifting classics" (end quote) from the cinematic oeuvre of Russ Meyer. Heedless of the consequences, they have taken it upon themselves to watch and review each of these in turn on an irregular basis. This is part eight.
DISCLAIMER DEPT: This is definitely NOT SAFE FOR WORK. There is actual porn.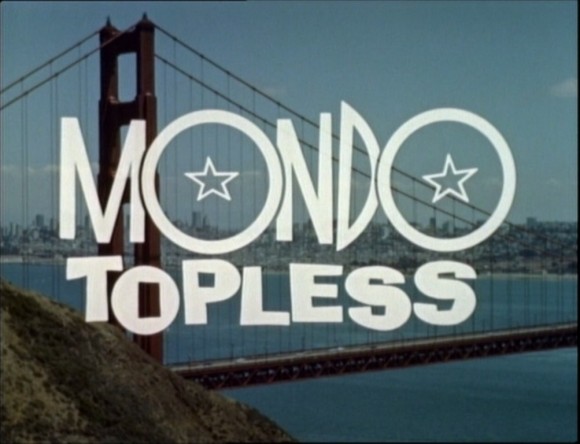 »
More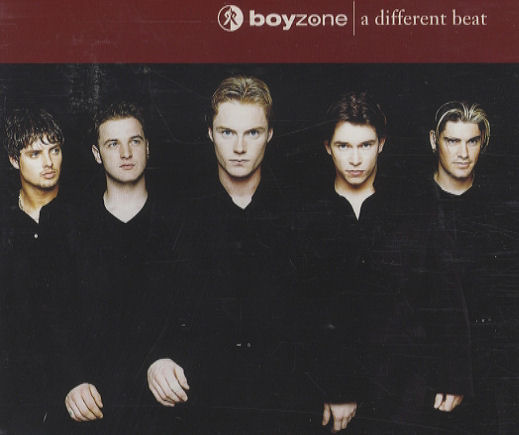 One of the charges you might level at Irish Model boybands is a lack of ambition. Once Louis Walsh and crew found a style that worked, they generally stuck to it – and the evidence is they were right to. But "A Different Beat" is ambitious. It's Boyzone taking to the pulpit, standing up in front of their new, wider audience and preaching. What they're preaching is harder to work out.
»
More