Posts from 8th January 2014
8
Jan 14
Hello –
As I ramp up the posting frequency on Popular again (hopefully an ongoing trend, though I've said THAT before) I realise I have very little idea about a potentially quite important thing.
If you're a regular (or semi-regular) reader of the blog, how do you find out about new posts? Twitter? Tumblr? Facebook? An RSS feed? Just popping by now and then? Telepathy? Stalking me? I want to make Popular updates easier to find (and encourage new readers in, of course) but to do that I'd like to know about more about how you find them in the first place…
Any responses would be very helpful! Thankyou!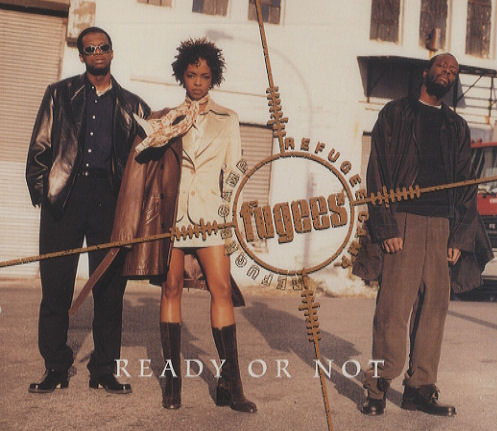 Carried to Number One in "Killing Me Softly"'s slipstream, "Ready Or Not" feels a darker, stranger proposition. As before, Lauryn Hill holds the song together by laying an old soul tune over a spartan beat, but there the resemblance ends. "Killing" was intimate; "Ready Or Not" is forbidding – the tone set by the cold smears of woodwind the beat is built around: an Enya sample transformed into a ghost owl call, carried on a night wind across desolate open ground. The Delfonics' song this track borrows is blissful – one of the greatest expressions of joy and life force in all 70s soul. Here it's at least half threat, Hill investing the song's break – "You can't run away…" – with a dancing, taunting confidence.
»
More