Posts from 28th May 2008
28
May 08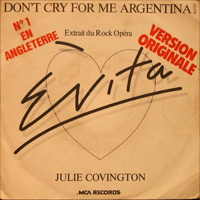 This is the first entry in Popular that I've written about extensively for Freaky Trigger before, in this long piece comparing different versions of the song. It's one of my favourite longer FT pieces so this entry is very much an extract from it, since I've not changed my opinions on the track at all:
»
More
Group D concludes with Spain and Russia needing wins against Greece and Sweden respectively. Listen, vote, and below the cut you'll find track details, comment, analysis, match reports and previews.
How to vote: If you download the songs please VOTE for the ones you prefer – you'll need to press vote separately for each poll. These polls will close on Monday 2nd, so you've only got 5 days to vote in them!