Peoples Pop Poll
30
Jun 20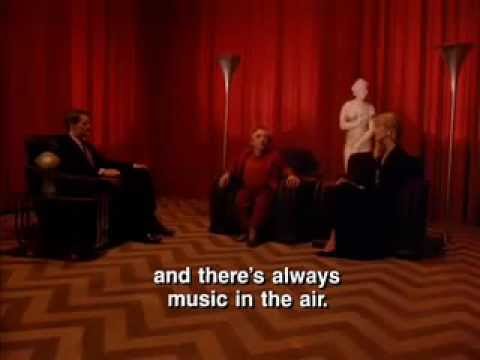 This month's poll at @peoples_pop on Twitter is about the year 1990.
This is the nerdy procedural post about how I've put it together and how I'm going to run it. DO NOT READ IF YOU HATE ADMIN. more »
4
May 20
Below the cut is a very geeky process-oriented post about THE PEOPLE'S POP POLL, which starts tomorrow on Twitter (@tomewing).
The main thing, though, is that over 100 people have nominated the songs which will fight it out in this poll, and donated over £2100 for Refuge (the fundraiser is still open!). They are amazing and make this whole thing something I'm very proud of.
You can listen to 186 of the songs here (the others are not on Spotify) more »