2017
12
Jul 17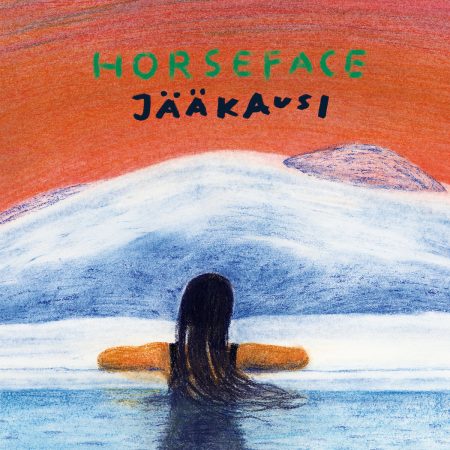 I am still listening to a new-to-me LP every day! A lot – in fact, most – of those LPs come from this year. So here are 30 MORE albums I've enjoyed a lot, in some kind of ranking. Confusingly perhaps, these are not all records released in April-June, but records I heard for the first time in April-June. That pedantic point is of interest only to me: what YOU want to know (maybe) is what these good records are.
1. HORSEFACE – Jaakausi (Charming Swedish post-rock, like a lost Too Pure signing)
2. POLO & PAN – Caravelle (Summertime bubblegum house-pop from France)
3. HAUSCHKA – What If? (Bustling future visions, like Olaf Stapledon with player-pianos)
4. JLIN – Black Origami (Intense, brain-twisting footwork epic)
5. ANGALEENA PRESLEY – Wrangled (Smart, tuneful, country; part wistful, part kick-ass)
6. SZA – Control (R&B act achieves the near-impossible by making 20something relationship angst compelling)
7. OMAR SOULEYMAN – From Syria, With Love (Does what the title says, and you could dance to it)
8. PARAMORE – After Laughter (Big, bright pop move from perennial emo kid faves)
9. OCTO OCTA – Where Are We Going? (Sparkly, expansive house music)
10. KENDRICK LAMAR – DAMN. (Hip-hop monarch embraces the banger)
»
More
1
Apr 17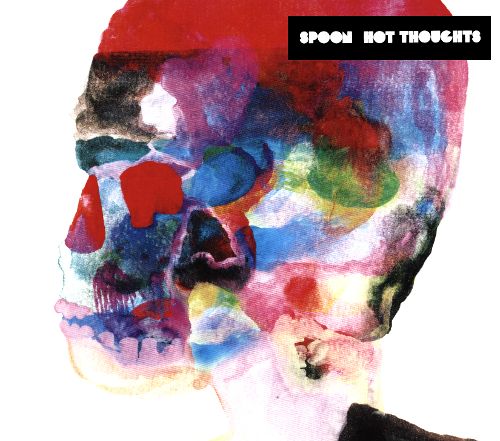 Thanks to the Unheard Album Project (March mix on its way!) I am finally in a position where I can ACTUALLY DO a list of the records I've enjoyed most in "Q1". (Note that at no point in my career as a 'music journalist' did I listen to enough new music for this to be possible!)
All of these need further listening to 'settle down' into a coherent list but here's what I've dug this far.
1. SPOON – Hot Thoughts (Indie rock vets in lascivious mood)
2. T Q D – UKG ("Bass supergroup" brings the wub wub)
3. SACRED PAWS – Strike A Match (Sunny highlife-inflected indiepop)
4. IBIBIO SOUND MACHINE – Uyai (Afrobeats old and new plus lazer noises)
5. GOLDLINK – At What Cost (Catchy go-go influenced DC hip-hop)
6. SERGE BEYNAUD – Accelerate (Tuneful coupe-decale from Cote D'Ivoire)
7. VALERIE JUNE – The Order Of Time (Oak-aged Americana with cawing vocals)
8. CHARLI XCX – Number 1 Angel (Hyperreal pop plus surprisingly good guest spots)
9. KEHLANI – SweetSexySavage (Slinky, opulent R&B)
10. DUTCH UNCLES – Big Balloon (Herky-jerk nerd pop from Manchester)
»
More