21
Jan 16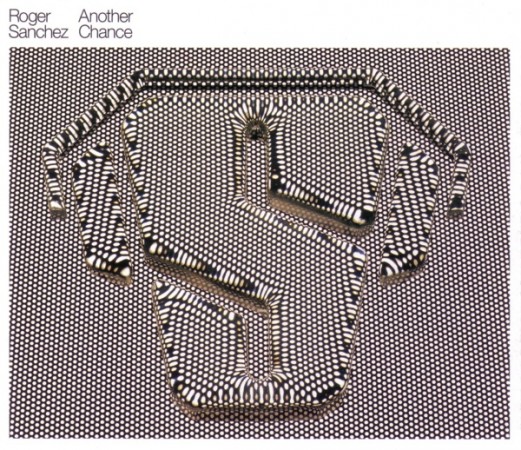 "Another Chance" is Roger Sanchez hearing something in the winsome intro of an old Toto hit, cutting it loose, and then letting this tiny scrap of song spin through seven minutes of house music. Or three in the single edit, not as effective: more of less is more. To the songwriters who had toiled to craft these soft rock hits, the use the shiny future put them to may have seemed dystopian –royalties aside, of course.
Like several dance music hits, "Another Chance" has an elliptical relationship with 'song', considers it an ingredient at best. There's no progress here, just a series of gleaming, melancholy settings for the sample. But that's the point – free of the unctuous baggage of the Toto song, the lyrics become a distillation of regret. "If I had another chance tonight / I'd try and tell you that the things we had were right" – over and over and over, a bubble of longing and missed opportunity, reaching for a resolution that can never now come. Sanchez – mainly a remixer – lets his woozy synths indulge the sorrow, draw it to the surface. Snatches of Toto's instrumentation drop back into the song, teasing developments that can't happen.
Against the unfulfillable ache of the loop, Sanchez sets the beat, pushing the record forward. "Another Chance" has two hooks. The one you remember – the vocal, winding its spiral path through the track. And the one you anticipate – the double drum-hit that kicks the track up a notch each time it comes, breaking the vocal's yearning, spurring the song on. Together they mean "Another Chance" constantly threatens uplift, then backs away from it: the record is a clockwork miniature of momentum and regret.
6
Comments
Add your comment
Top of page