27
May 14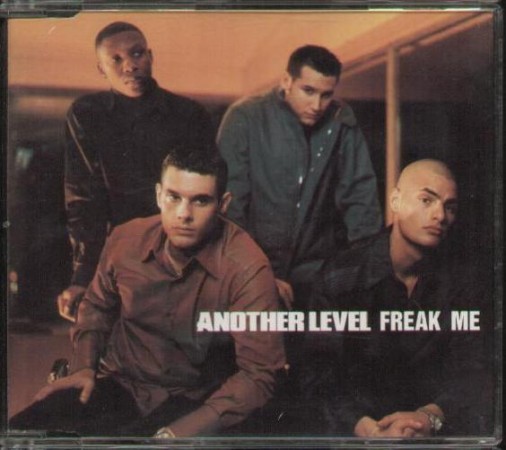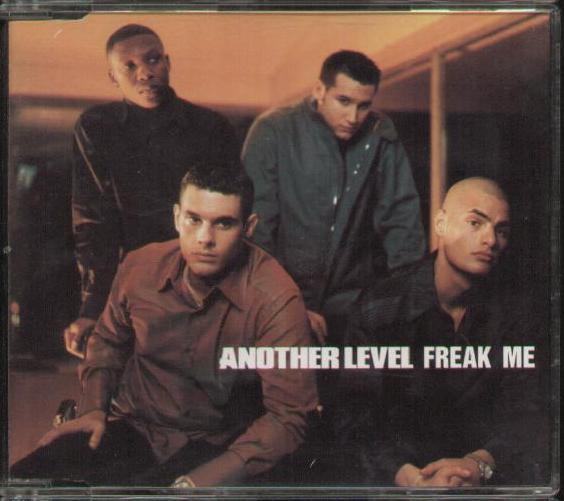 It's no "Boom Boom Boom", but "Freak Me" is the frankest boyband track on Popular so far – a cover of Silk's 1993 R&B hit, which gives Dane Bowers and company the opportunity to sound (and look) intensely earnest and moody while pitching to go down on you. (For some value of "you"). It goes as far as it can without needing a radio edit – and at the old school pre-Matthew Bannister Radio 1, "Freak Me" might still have picked up a ban. But behind the corny growling about whipped cream, this is a celebratory sex jam with consent and respect at its centre. "Let me lick you up and down, til you say stop… Let me do all the things you want me to do."
That's the good side of this single. On the other hand, consider that date: this is a very close copy of a song that's five years old, and it still sounds as modern as any R&B track a British boyband has given us. R&B was an obvious direction for boybands, but one where the Brits apparently had either no ideas or no conviction in them. British pop has often fallen back on copying American hits, but even in the 50s there wasn't this much of a time lag. The levels of thought or craft that went into Billie or B*Witched's hits are nowhere here – probably nobody had a concept beyond taking a proven single and putting four fit lads in front of it.
There's a double danger in that approach: the band won't be up to the job, or their hearts won't be in it. On this evidence, both might be true of Another Level. Listen to Silk's go at "tonight baby – I'm gonna get freaky with you". You might say it's overdone, but there's a thirst in it which Bowers can't or won't match: the song works better when its singers are happy to go over the top. Bobak does better on the verses, but their poker-faced patter was the weak spot of the Silk version in any case. The video cuts repeatedly between our pouting heroes at some grimy warehouse party and shots of pit bulls and coal miners – a weird pick'n'mix of masculinity that manages to make them look even more uncomfortable.
The sad and telling thing is that in the 90s Another Level were the most sustained British attempt at an R&B boyband – backed enough to get a Jay-Z guest verse on a remix of their first single, a sign of the type of audience they were aiming for. To have slipped back into awkward covers territory so quickly shows just how far the business – and maybe the band – were out of their depth when it came to this music.
4
Comments
«
1
2
All
«
1
2
All
Add your comment
Top of page