5
May 14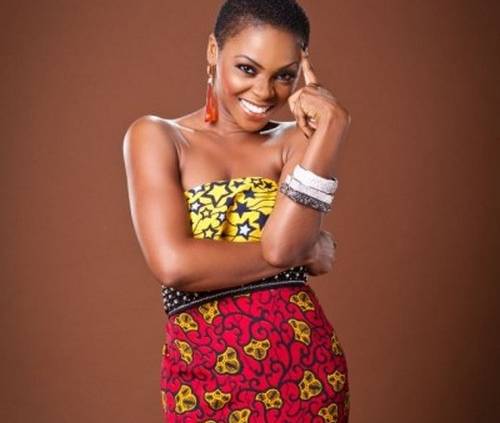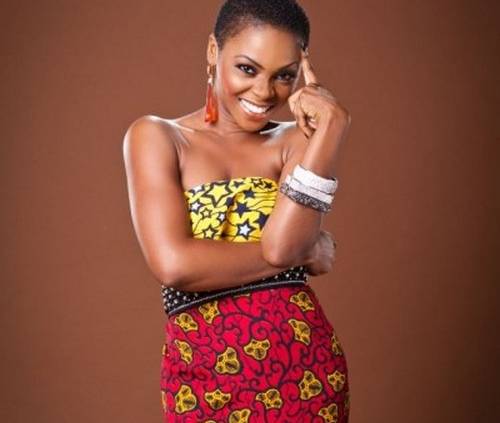 The fifth of our second-round matches pits France, managed by Jessica, against Nigeria, managed by Cis. France easily won Group E with 7 points, Nigeria came close to triumph in Group F with 6. At stake is a place in the quarter finals against either Algeria or Ghana. Meanwhile, Japan won their match against Uruguay to book a quarter-final place of their own.
R16 5: France v Nigeria - Which Do You Pick?
NIGERIA: Chedinma 58%

FRANCE: Maitre Gims 42%

Total Voters: 45

Poll closes: 9 May 2014 @ 13:00

Loading ...

Voting ends on Friday! Songs – and a farewell to Uruguay – below the cut.

FRANCE: Maître Gims – "J'me Tire"

"With a last salute to the Honduran and Ecuadoran sides — and a nod to the marauding Swiss only a border away — Les Bleus are climbing into the knockout stage with eyes on the pop trophy. Our leader now is Maître Gims, whose style in "Je m'tire" would seem too personal to inspire. But many a fan is familiar with the persona of the star who seems too at war with himself, or the system that made him, to promise much on the pitch, but then suddenly streaks away and gets the goal in spite of it all. To mix metaphors, it's a balancing act; I'm happy on the tightrope with M. Gims. Stop! Ne réfléchis plus, vas-y! Onward, France!"



NIGERIA: Chidinma – "Kedike"

"It's good to be here in the second round! We've brought out hotly-tipped young forward Chidinma. A celebrated alumna of the Project Fame pop football academy, she's noted for her nimble moves and powerful kick. They call her Miss Kedike – Miss Heartbeat – and this song is her calling card, a joyful exhibition of Naija pop flair."

SO FAREWELL THEN…: Uruguay battled their way through Group D, but the pop tactics of Japan proved too much for them. Along the way they played a variety of different formations, but the one which brought them home the points was Carmen Sandiego, one of several knockout stage tracks to do commendably well with classic indie tactics. "Full marks for energy and enthusiasm" said our man in the box. Thanks to manager Matthew, and here's "Generacion 2002" again.
Comments
Add your comment
Top of page
Related Posts

About the Author

Tom invented Freaky Trigger on a bus journey in the mid-90s. A page about what he's up to can be found

here

Featured Posts

FreakyTrigger on