28
May 14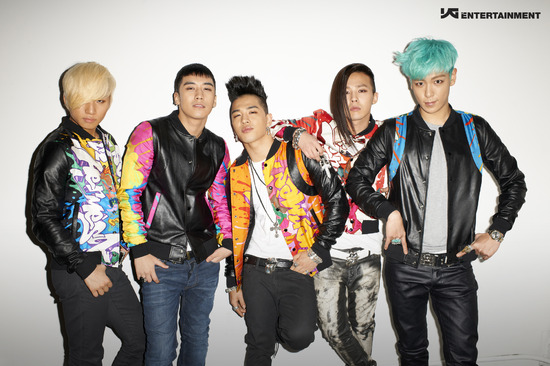 Chile, Nigeria and – as of this afternoon – England are through to the Pop World Cup semi-finals. One more team will join them – Wichita Lineman's Iran, who thumped Switzerland in the second round, or Iain Mew's South Korea, who dispatched the USA. There are no underdogs at this level of Pop Football, with Iran a previous semi-finalist and South Korea widely tipped to go all the way. We expect a tight battle between these two sides.
QF4: Iran v South Korea - which do you pick?
IRAN: The Waterfront 58%

SOUTH KOREA: Big Bang 42%

Total Voters: 55

Poll closes: 2 Jun 2014 @ 15:00

Loading ...

This match ends on Monday – go below the cut for songs, and a farewell to Ghana.

IRAN: The Waterfront – "Doxa 6"

"Iran's strategy of ghosting through unsuspecting defences now receives coaching assistance (spiritually) from Pole and the Durutti Column. That slo-mo fade could be the sound of a delicate lob over the South Korean keeper's outstretched arm in the 89th minute."

SOUTH KOREA: Big Bang – "Fantastic Baby"

"I've chosen one of Korea's leading male teams, who have plenty of big match experience – I've personally seen them put on a winning performance at Wembley. Their best known striker is G-Dragon, who has played alongside Skrillex and Sky Ferreira in recent times, but the multi-talented five-man attack offers a lot of different routes to goal."

SO FAREWELL THEN….: Ghana, winners of Group G under Jonathan Bogart and commentary box favourites, whose winning run came to an end against Pop World Champions Nigeria. Ghana went toe-to-toe with the USA across their group games, eventually emerging on top after a dominant performance by Itz Tiffany, whose track we'll revisit here. Well done Jonathan – and if you enjoyed the Ghanaian playlist, check out the full squad, including substitutes, on YouTube.
Comments
Add your comment
Top of page
Related Posts

About the Author

Tom invented Freaky Trigger on a bus journey in the mid-90s. A page about what he's up to can be found

here

Featured Posts