15
Apr 14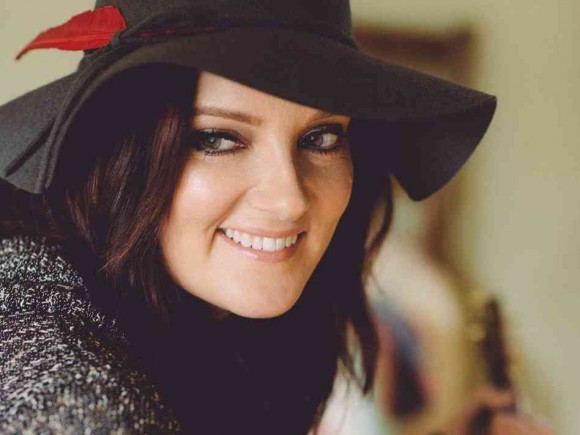 Welcome to the final Group G game! Let's see how things stand.
USA (managed by The Lex), Portugal (managed by Weej) and Ghana (managed by Jonathan Bogart) all have 4 points, and the barest whisker of percentile difference between them. So it's a straight knockout – the two sides doing best from those three go through.
Germany (managed by Tak), meanwhile, fell victim to the Group of Death and are on 0 points. They'll be playing for pride only.
Poll and songs below the cut, and an ADMIN UPDATE for fans of those.
USA: Brandy Clark – "Just Like Him"
"That country realness."
PORTUGAL: Samuel Úria – "Forasteiro"
"Portugal's secret weapon was all ready to be deployed when last-minute fact-checking revealed she wasn't even from Europe (don't trust rateyourmusic for this kind of detail) – so here's the next best thing, a more traditional formation to be sure, but such an unusual star performer that it doesn't matter. If this were the facial expressions world cup this would be a shoe-in."
GHANA: Itz Tiffany – "Dance (Neke Neke)"
"In a dead heat? Time to break out the big guns. Itz Tiffany is a star forward capable of winning pop football games all by herself; that she plays such a strategically subdued game here, giving equal weight to the precision work of the back half of the pitch, is part of her genius. Her striking is unpredictable, but nothing's getting through that web."


GERMANY: House Rockerz – "Elektrisiert"
"Kirk Lazurus said "Everybody knows you never go full retard". It's been said in PWC circles you should never go full Europop. But after an attempt to play a diversified game, mixing tactics up with startling changes of pace, passing rhythms and tempo, victory has eluded the team. There is no other game plan left. Route one we go with the House Rockerz. A steady start kicks into a higher intensity game once the back four get settled. A relentless pressing in midfiled begins and the juicing up of BPMs blends with some heavy crunching tackles to break up the game as the bass drops. The bridges throw in some uncomplicated link play around the box before unleashing shots on goal from all angles and a series of "oh oh ohs" to rouse the masses in the chorus."
THE POLL:
G3: Which TWO Tracks Do You Pick?
GHANA: Itz Tiffany 71%

USA: Brandy Clark 53%

GERMANY: House Rockerz 37%

PORTUGAL: Samuel Uria 33%

Total Voters: 49

Poll closes: 22 Apr 2014 @ 12:00

Loading ...

RESULTS: Hypnotising tactics from the enigmatic Mullah Rezmat gave the Switzerland team a share of the top points in Group E, alongside Ecuador. Both sides did all that could be asked of them, and Honduras played their part too (by getting 0 points in the third game). But only one could qualify alongside France, and by half a point it's the Swiss. Transalpine triumph for the Europeans, heartbreak for the Americas. Congratulations to the Mullah and to Jessica, commiserations to Kat and Meghan. We'll see who the winners play next in a few days. Final Standings: 1. France – 7 points. 2. Switzerland – 4 points. 3. Honduras – 3.5 points (avg. 45%). 4. Ecurador – 3.5 points (avg. 41%)

ADMIN UPDATE: The final group game will be up this week – just need two more tracks for that one. Then it's an Easter break and we'll be back on Wednesday 23rd with the knockout stages. The knockouts will be two tracks per game, 3 games a week – very easy to participate in. There's one rule change – repeat acts from the group stage ARE now allowed, but you can't use anyone twice within the knockouts themselves. Whether anyone takes advantage of this, I've no idea!

And remember to go and vote in Group F, too.

Comments

Add your comment

Top of page

Related Posts

About the Author

Tom invented Freaky Trigger on a bus journey in the mid-90s. A page about what he's up to can be found

here

Featured Posts