22
Jan 18
NEW MUSIC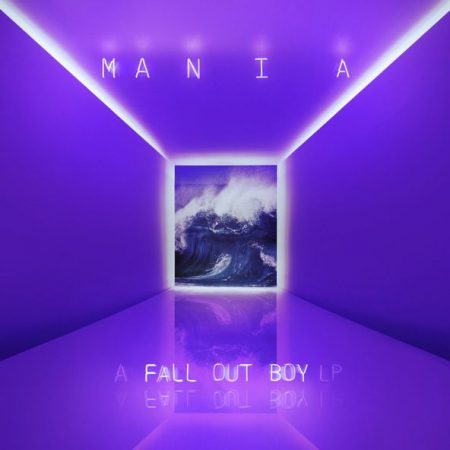 Day 19: FALL OUT BOY – Mania: Short, and making no secret of its modern pop inspiration (there's a song here with a reggaeton beat!), Mania underlines Fall Out Boy's flexibility and their continuity. Basically, they're all about those long, epigrammic lyrical unburdenings – what makes FOB FOB is their cadences, not their instruments. Wentz' lyrics don't necessarily even connect, they're a series of verbal poses and the songs, in whatever style, are the catwalk.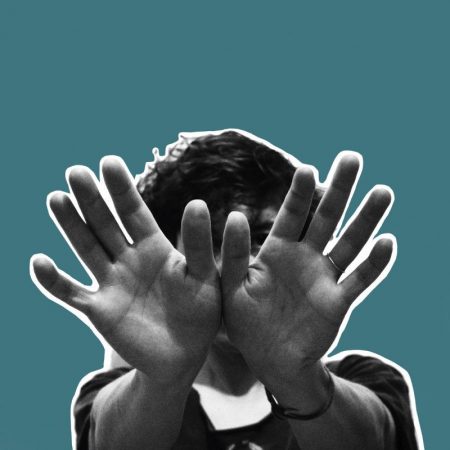 Day 21: TUNE-YARDS – I Can Feel You Creep Into My Private Life: The first really good album of the year, I reckon – but not without controversy. Tune-Yards' jump-rope chants and boho spontaneity have never done much for me, and longer-term fans seem wary and disappointed about this jump into a) house-inspired, synth-driven grooves and b) overt critical self-examination, particularly about race. The question at issue: can intersectional self-awareness bang? I think it can, and this vibrant, lively, haphazard record, full of tension, anger and hope, is a kind of proof. The linchpin track and lightning rod for criticism is "Colonizer", a dour, dubby house jam wherein Merrill Garbus lays her self-recrimination out in its starkest possible terms. For me it works as part of the LP's journey – a low point (take this however you want) where joy has to take a back seat to guilt and acknowledgement. But a necessary one for the record to climb back out of the hole it's dug and get to some of the cathartic second half tracks.
NEW OLD MUSIC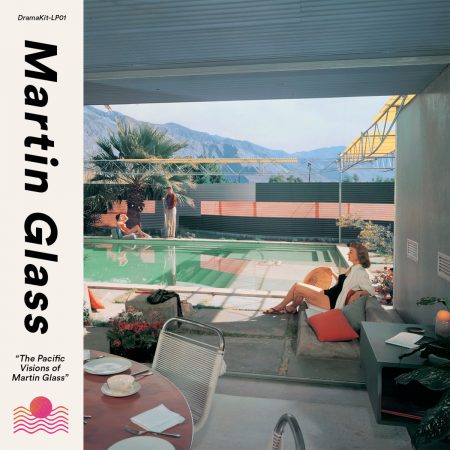 Day 15: MARTIN GLASS – The Pacific Visions Of Martin Glass (2017): Last year I kept hearing records faintly or obviously inspired by exotica, and this looked like it might proceed in a similar vein. It does in a way, maybe. It's a vaporwave record – i.e. it sounds like gently rippling lift or lobby music – and in fact there's a kind of concept throughout around a visit to some upmarket, anonymous business hotel in an Asia Pacific country. So it's modern exotica, if you like – instead of pseudo-colonialist exploration fantasies we have pseudo-capitalist globalised business fantasies. My main objections are a) this is very boring to listen to, and b) I've spent a bit of time in the lobbies of Asia Pacific business hotels and they don't play eerily placeless piano music, they play Lorde songs.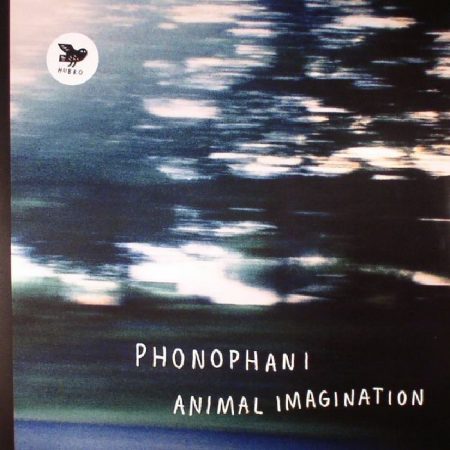 Day 16: PHONOPHANI – Animal Imagination (2017): Just as ambient and often uneventful as the Martin Glass record, but much more my thing, Phonophani record for Norway's Hubro label, whose releases of electronic/improvised/small-group music are uniformly high quality with a lovely coherent design aesthetic – it's a label you really want to buy into (and I have). My only sorrow is that its output is very blokey. Phonophani is an old mucker of Biosphere I believe, and certainly this is the most electronic thing I've heard on the label, at the isolationist end of ambient. At its best when its rustly, crinkly sparseness fills out a bit into a lopsided groove. (Second track "Deep Learning" is a very good example.)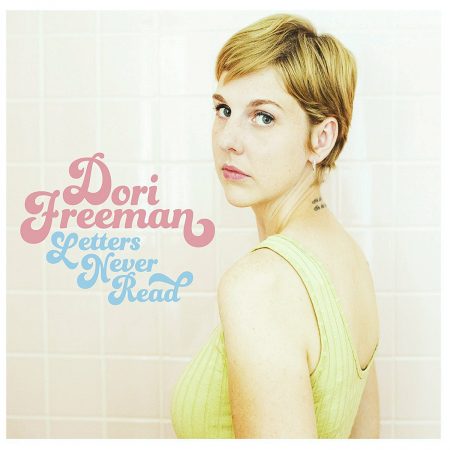 Day 17: DORI FREEMAN – Letters Never Read (2017): Spotify recommends me a lot of country and Americana, because I listened a great deal to records by Angaleena Presley, Valerie June, Lee Ann Womack and others last year. But I can never tell which might be good! I don't know my way round this territory well at all. Dori Freeman's album IS good, though – tuneful, rueful bluegrass tracks, a couple of covers, a couple of goof-offs. All straight-talking. "Cold Waves" is a good, empathic track about depression. "Lovers On The Run" is a hooky standout and a good sample of the simple pleasures available.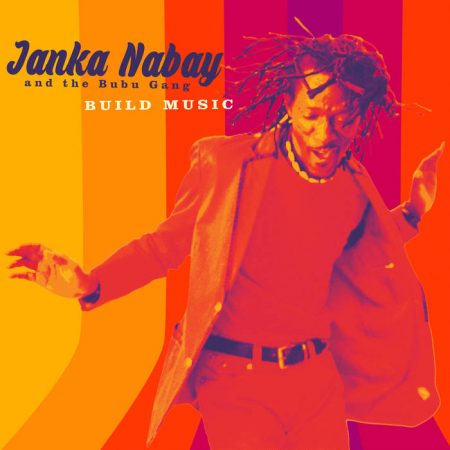 Day 18: JANKA NABAY – Build Music (2017): Bandleader Nabay plays a music called bubu, local to Sierra Leone. I hadn't heard of it before. On this evidence it's a bit like coupe-decale – pell-mell percussion and fast tempos, except here the percussion often doesn't always dominate the mix, and on tracks like "Game Ova" slow, melancholic keyboard runs have equal prominence. Good stuff.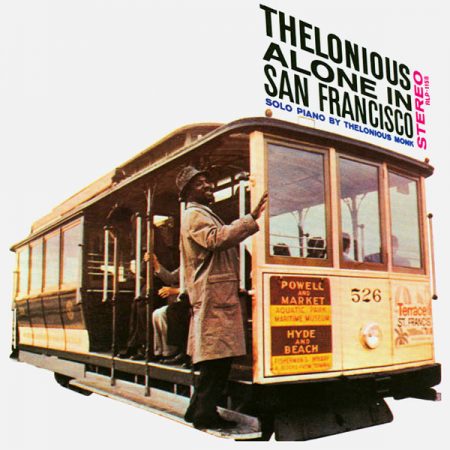 Day 20: THELONIOUS MONK – Thelonious Alone In San Francisco (1959): Recommended by Geeta on her Instagram, it's yet another unheard jazz classic I don't yet have the vocabulary to write much about. Very soothing and suave – I fell asleep to this several times.
OLD NEW MUSIC
Still none of this

OLD MUSIC
The demands of work meant I listened to very little beyond the mandated one-a-day, and assorted year-based playlists. A 1989 one, for instance, was delightful, but told me nothing I didn't already know about what I like or don't like from that year.
Oh, I listened to a lot of Duke Ellington. He's one of those people who is annoyingly served by the streaming era – there are dozens, if not hundreds, of compilations and reissues on Spotify but no real guidance as to which the better ones are. And they suffer from that habit Spotify has of using one track to represent every instance of that song, which when you're dealing with multiple recordings is unsatisfactory. Obviously, you can't go too far wrong, it's Duke Ellington – I always think he's going to be great background music to get work done, but he isn't, I just end up wallowing in the melodies and the charm.
TOP 5 OF 2018 (SO FAR)
1. Tune-Yards – I Can Feel You Creep Into My Private Life
2. Camila Cabello – Camila
3. Fall Out Boy – Mania
4. CupcaKke – Ephorizer
5. Shame – Songs Of Praise
(Yes, these are also the only 5, what of it.)
Comments
Add your comment
Top of page