8
May 18
Five episodes are now up: Hazel Southwell and Mark Sinker talking through the story of the UK music press from two very different angles (bcz I am old and she is not), to help start the conversation around my upcoming book.
pod 1: the pilot!
pod 2: uh merry memories of the nme!
pod 3: the ins and outs of PUNK ROCK
pod 4: underground overground what's in between
pod 5: how do you cope when it's not even pop
If you're enjoying it, please subscribe to our PATREON, to help cover soundcloud costs and admin, and help us put aside the (roughly) fortnightly time to make it as good as we'd like it! Also please point people in our direction if you think they'd enjoy it. I'm also blogging there every week: essays now up on MORRISSEY and why his bigotry wasn't seen sooner and challenged harder in the 80s, on the late TOM WOLFE, and how the music press ran with his ideas, and how JOHN LENNON AND YOKO ONO's interaction with the radical political press of the early 70s fed into the end of rock and the start of post-punk, and so on and so forth…
Plus here is the book's COVER courtesy SAVAGE PENCIL — due out Octoberish (UK and US)!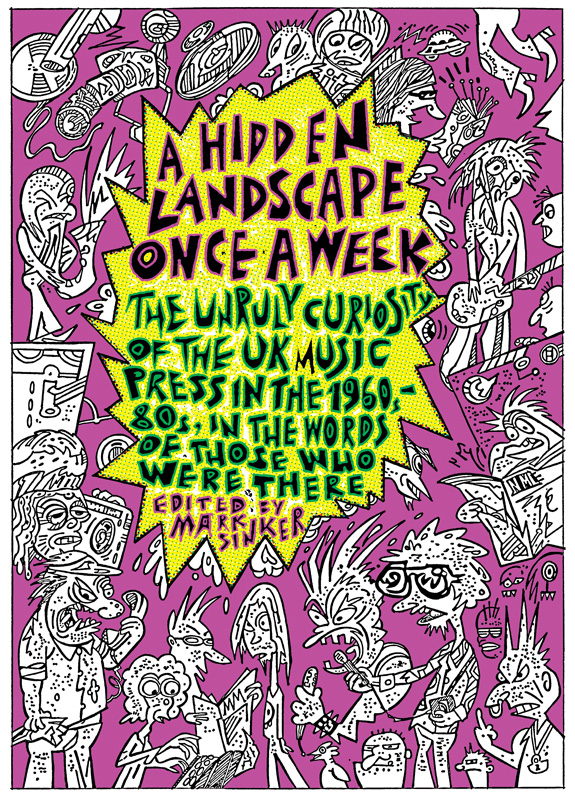 Comments
Add your comment
Top of page