10
Feb 20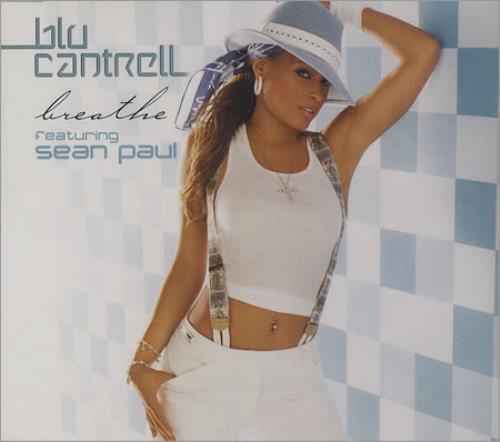 Dancehall stars have found many routes into the UK mainstream – cover versions and ads; tie-ups with hot producers; hardcore or controversial lyrics; or just basic novelty. Sean Paul found yet another way to make it. His thing was to strip down modern Jamaican music to its hookiest elements and present himself as a readymade star, his bearish baritone presence dominating this and most other tracks he turned up on.
---
Sean Paul's sudden stardom came as dancehall itself was having a critical and pop-cultural moment. One of many – UK and US interest in Jamaican music has always gone in waves. In this case, R&B's promotion of superstar producers – some of whom, like the Neptunes, were open about their debt to Jamaica – meant a new focus on riddims, the island's own contribution to producer culture, and the way different acts would jostle to land the best voicings of the latest popular beat. "Get Busy", Paul's breakthrough hit, rode the perpetual-motion shudder of the ubiquitous Diwali Riddim.
There's talk of Bob Marley whenever a Jamaican star breaks really big – but Sean Paul's music fit the comparison better than most. Not, of course, because of any political or spiritual side – Paul, like most 00s pop stars, presented himself as someone for whom entertainment was mission enough. But like Marley he specialised in taking his homeland's innovations and projecting them into music that was big and powerful and clear in its appeal. Sean Paul was a very easy star to 'get'.
Also like Marley, he wasn't averse to downplaying the reggae side when it suited him. "Breathe" is a Blu Cantrell single, but Sean Paul barges his way into the spotlight from the first bars and the song's more duel than duet. Aptly – it's about a relationship in meltdown – but Cantrell has to belt and bellow to hold her own against Paul's gruffalo toasting. It doesn't help her that the music's on his side – it's more beer hall than dancehall, a squelchy oompah-led stomp which turns out to suit him fine.
For Cantrell, that was a mixed blessing. The record's no-nonsense heft went down very well in Europe, but Americans weren't so receptive, and it stifled Cantrell's nascent US career after her success with the sly and vampish "Hit 'Em Up Style". It's a shame – even against this brash backdrop there's a pleasing swagger to her performance.
And, in the end, you can say the same thing about this song, with all its boisterous honking. There are lots of 00s R&B jams I like more than "Breathe" – but it's a sign of a genre in ruddy health when its second-division hits are this plainly enjoyable.
6
Comments
Add your comment
Top of page