15
Dec 16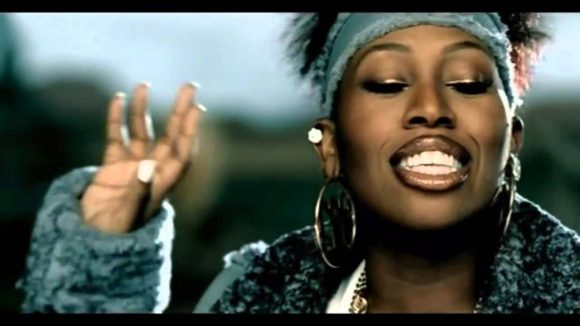 "Hello readers! It's me, last year's winner, Missy Elliott! Although 2016 has been an eventful year, I definitely hadn't forgotten about my triumphant song at all. Definitely not. And neither had the good folk at Freaky Trigger forgotten about this year's poll until yesterday! Submissions are now OPEN so get voting…"
Cheers Missy. Here's the shiz:
Email up to 20 of your favourite tracks of 2016 to poptimistspoll2010@gmail.com by 23.59pm GMT on 31st December 2016.
– You don't have to send 20 tracks – 10, 5 or just 1 is fine.
– Tracks should be in order – your #1 song will get more points than your #20 (if you really can't put them in order, I'll do it for you randomly!)
– Release date should be this year, but realistically I'm not going to check. If one of your picks appeared in last year's poll, I'll ask you for another one.
If you really have no idea what happened in pop music this year, there's still plenty of time to have a listen to everyone's best-of lists and see if anything floats your boat. If you've already made one, why not plug it in the comments?
Comments
Add your comment
Top of page